Visit Volunteer Park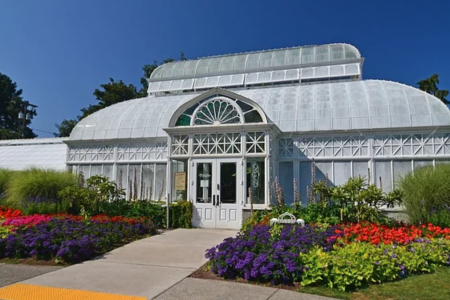 Volunteer Park is one of Seattle's most popular attractions. It features a climbable water tower, a conservatory, and a dahlia garden. The park is also home ot the Seattle Asian Art Museum.

This historic park is beloved by residents and visitors alike. In addition to the park's permanent landscaping, from July through the first frost beautiful dahlias bloom in abundance, thanks to the the efforts of the Puget Sound Dahlia Association.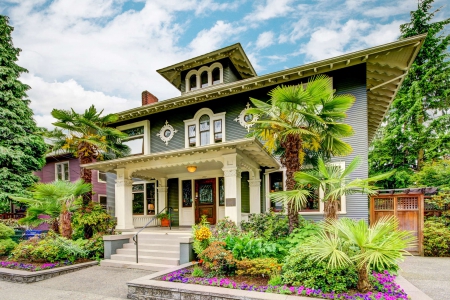 Originally built in the early 1900s, The Seattle Gaslight Inn is an excellent example of Craftsman-style architecture. This historic site was granted landmark status by the city of Seattle in 2015.Besides the 7 guest rooms, the inn has a number of common...