Wine Taste in Amadour County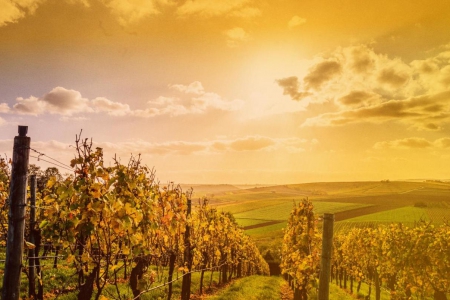 Experience personalized wine tasting in Amador County with Amador Uncorked. With knowledge of this stunning wine country and the entire local area, catering to your preferences, they can offer an itinerary and guide you either by foot or company vehicle.
For the most personalized and memorable trip we recommend contacting Amador Uncorked directly. Their local guides include a certified sommelier and are experts in the local wine scene. They offer private, guided transportation throughout Amador and El Dorado Counties for wine tasting enthusiasts and anyone interested in enjoying Shenandoah Valley's zinfandels and its Gold Country history.