Unique Trip Ideas
Read on for ideas on how to make your trip unique and memorable. We feature interesting events, activities and locations weekly. Subscribe to our Newsletter to receive these great ideas in your inbox.
Displaying 1-2 of 2 trip ideas.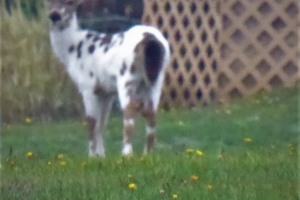 Come visit Bella Collina B&B to see the rare Piebald Whitetail Fawn which frequents their yard.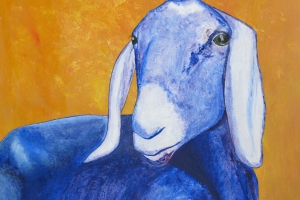 Serving up rustic wood-fired cookery in the heart of the Yamhill Valley wine country. The centerpiece of both menu and restaurant is a massive earthen wood-fired oven built by Oregon artist Kiko Denzer.