Unique Trip Ideas
Read on for ideas on how to make your trip unique and memorable. We feature interesting events, activities and locations weekly. Subscribe to our Newsletter to receive these great ideas in your inbox.
Displaying 1-5 of 5 trip ideas.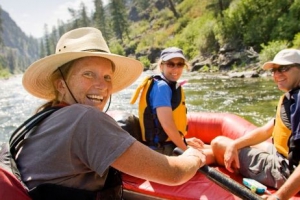 Take a trip down a wild whitewater river with the River Dance Lodge. The Lochsa River's magnificent rapids offer tremendous raft pounding and paddle bashing fun. The River Dance Lodge is dedicated to providing a safe, quality, professional rafting experience.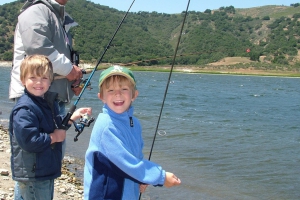 Whether you would like to simply fish for a couple days, or need a five-star getaway complete with breathtaking accommodation, Unique Inns has it all! Book your trip now for a fun-filled, west coast fishing adventure.