Twisp 4th of July Parade 2022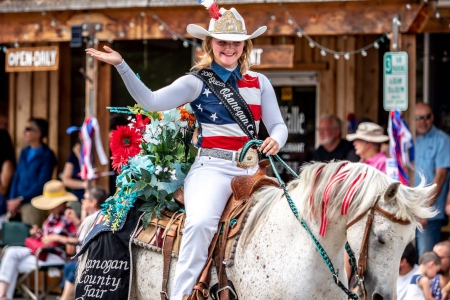 Monday, Jul 4, 2022
In Twisp, WA
Celebrated in the Methow Valley since 1891 (a 130+ year-old tradition!), this year's parade takes place in downtown Twisp.
Come join this fun, funky and friendly event filled with patriotic flags, horses, classic cars, live music, community organizations and the infamous fire truck water hose!
Attend this event by staying at: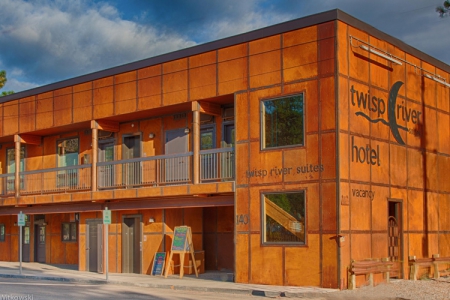 In the heart of Twisp, on the banks of the Twisp River, just a stroll away from art galleries, quaint shops, terrific restaurants, and world class recreation. You have discovered your home away from home.