2023 McCloud Mushroom Festival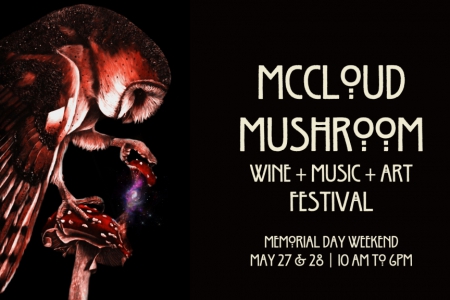 Saturday, May 27 - Sunday, May 28
In McCloud, CA
With over 120 booths, Mushroom Sellers, 7 wineries, a full band lineup, beer, food, mushroom workshops, and the infamous Mushroom Dinner- we can't think of a better place to be on Memorial Day Weekend!
Attend this event by staying at: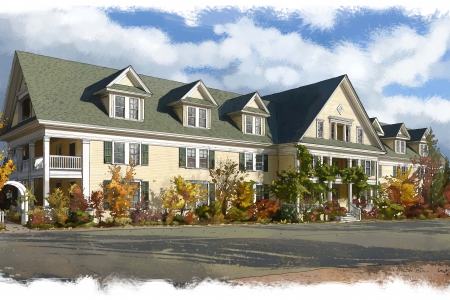 With a rich lumber mill town history, The McCloud Hotel has been Califonia's Siskiyou County jewel since 1916. A pillar of the beloved McCloud Historic District, the McCloud Hotel pays homage to bygone times, where modern touches and classic...