Apple Harvest Festival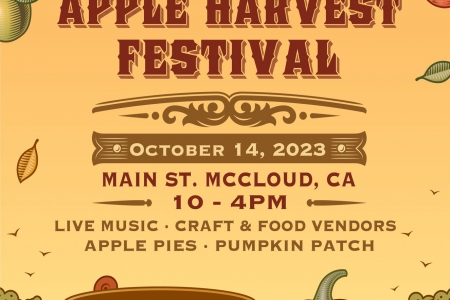 Saturday, Oct 14
In McCloud
Come to McCloud and enjoy vendors, food, music, pumpkins, apples, apple pies, and more! Mark your calendars for October 14th!
Attend this event by staying at: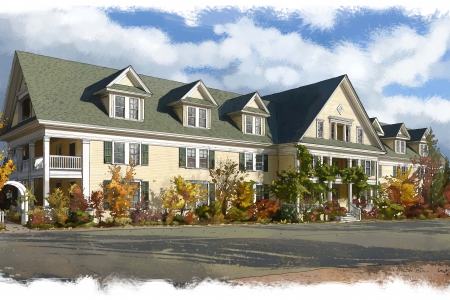 With a rich lumber mill town history, The McCloud Hotel has been Califonia's Siskiyou County jewel since 1916. A pillar of the beloved McCloud Historic District, the McCloud Hotel pays homage to bygone times, where modern touches and classic...