Lemon Fingers
From Campbell House in Eugene, Oregon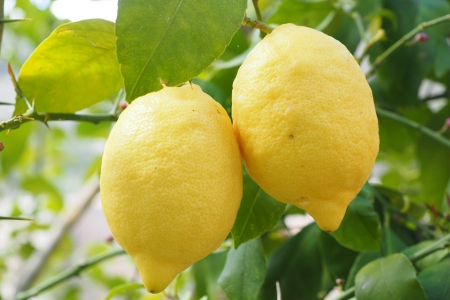 Delicious tasting, quick and easy to make, these lemon fingers from the Campbell House are sure to be an instant hit especially with the lemon lovers in your life.
Ingredients Baked Crust:
1 cup flour
1/4 cup powdered sugar
1/2 cup butter
Filling:
2 eggs, beaten
3/4 cup sugar
1/2 teaspoon baking powder
2 Tablespoons lemon juice (and grated rind)
2 Tablespoons flour
Frosting:
1-1/2 cup powdered sugar
3 Tablespoons butter
1 Tablespoon milk
1 teaspoon lemon juice

Directions:
Baked Crust: Mix these ingredients with pastry blender and pat lightly in a 9 x 9-inch pan. Bake 20 minutes at 350 degrees.
Filling: Mix well and pour over baked crust. Return to oven for 20-25 minutes at 350 degrees. Frost when cool.
Filed in: Cookies, Desserts, Vegetarian