BYOBW–Blend Your Own Bottle of Wine at Northstar Winery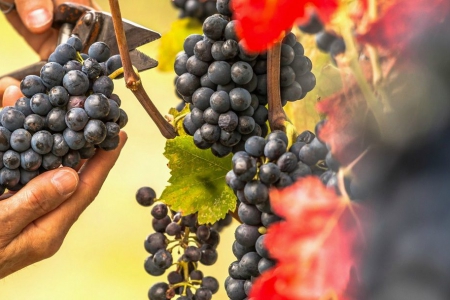 Please note: As of April 2020, this experience has not available because of COVID restrictions. We will update when it becomes available again.
Tour beautiful wineries and apply creativity to your next bottle of wine with one of our most unforgettable specials. Not only is this a fun wine experience but you get to do it with a friend or loved one. Enjoy a wine tour, picnic for two, and blend your new favorite wine. This is definitely one of our specials to take advantage of!
Here are the items in the package:
90 Minute Wine Blending experience for two at Northstar Winery where each guest blends from several varietals their own exclusive bottle of wine.
Four Hour Tour in our super-stretched Lincoln Continental Limousine of 1-2 of the Best Wineries of Walla Walla (besides Northstar).
Picnic lunch for two. (It is a charcuterie styled lunch; so, charcuterie, select cheeses, fruit, crackers, and sparkling water–all great food to compliment your wine tasting experience. )
(Package price does not include the cost of your suite, service and dining gratuities, or Washington State sales tax.)
PLEASE NOTE: The number of wineries you can visit is entirely dependent upon how long the wine blending experience at Northstar takes and any other wine tasting visits you may make. Northstar's experience will usually vary from 1.5 to 2.5 hours. Drive time from Cameo Heights Mansion to Northstar is about 70 minutes. We will not rush your group to stay on a schedule unless we have set other appointments that you wanted us to make for you.
We have priced this package with an allotment of 4 hours but since we exercise no control over the length of the guest's experience at each winery and even less at Northstar, where the wine-making experience will take place, these numbers are estimates only. You will be purchasing an experience of approximately 4 hours. If it goes more than 4 hours, we reserve the right to charge our normal hourly shuttle rate ($79/hr for a party of 2 persons) for any hours, or fractions thereof, over 4 hours with a grace period of 15 minutes.
Group Booking: If you are planning on booking this packages for a group, please call to book this package as you can share the shuttle expense for groups of up to 8 people with a slight adjustment of $40 for the second couple and $80 additional for either 3 or 4 couples. Adding another picnic lunch for each couple would be an additional $55 per couple.
Call 1-509-394-0211 for more information.
Enjoy this special at: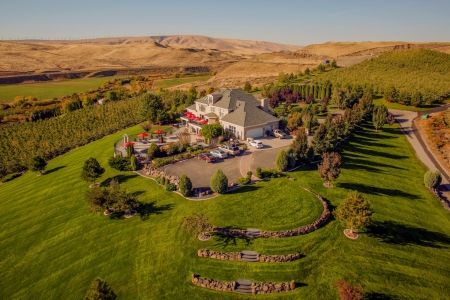 Cameo Heights Mansion is a romantic destination hotel near Walla Walla which provides guests with an intimate, boutique hotel experience unlike any other. Distinctively situated in a quiet, country setting, our luxurious mansion is the perfect vacation...