A destination unto itself, each suite is elegantly & elaborately designed with an international flair.
Cameo Heights Mansion is a romantic destination hotel near Walla Walla which provides guests with an intimate, boutique hotel experience unlike any other. Distinctively situated in a quiet, country setting, our luxurious mansion is the perfect vacation destination for couples looking for rejuvenating adventure as well as a relaxing romantic getaway experience. Known as one of the best boutique Walla Walla lodging options available, Cameo Heights has something for every guest to enjoy.
Amenities include: Air-conditioning, Breakfast included, Business friendly, Conference facilities, Corporate rates, Exercise facilities, Fireplaces, Internet access, Pool, Spa services, Wedding facilities, Whirlpool tubs
Get the best rates and room options by booking direct!
Contact Information
For reservations call 1-509-394-0211
Phone: 1-509-394-0211
info@cameoheights.com
Innkeeper: Larry Wood
Are you a Unique Inns Rewards member?
Earn $20 every time you stay with Cameo Heights Mansion!
Learn More
Location & Directions
Traveling on Highway 12 Exit halfway between mile marker 312 and 313 midway between Pasco and Walla Walla by making a North turn off Highway 12 onto Oasis Road (private road) and continue traveling approximately 1.2 miles. (If you are approaching the exit from the West, it will be a left hand turn against opposite traffic in the middle of a sweeping turn on the highway. After exiting hwy 12, you will cross the Walla Walla river, a railroad and a cattle guard on the way. After passing the cattle guard, driving a short distance will bring you to a full right hand 90 degree turn. Ignore the immediate steep left hand fork and continue straight ahead. In about 3/4 miles you will see the pink brick Mansion as you climb a gradual rise in the road. In the entry way between two imposing lava rocks, in front of the tall rock on the left hand side, you will see a sign with the house number 1072.
Photo Gallery

Cameo Heights Mansion: Cameo Heights Mansion is perched on a plateau surrounded by orchard and overlooking the scenic Walla Walla river. We have seven beautiful suites themed after international countries. The common areas includes a living room, hospitality area with bottomless snacks, ping pong, games, and a theatre room. Star-gazing from the hot tub, swimming or sun tanning in the desert heat, roasting s'mores, tetherball, horseshoes, hiking, and veranda dining at sunset are just a of the assorted pleasures of The Mansion.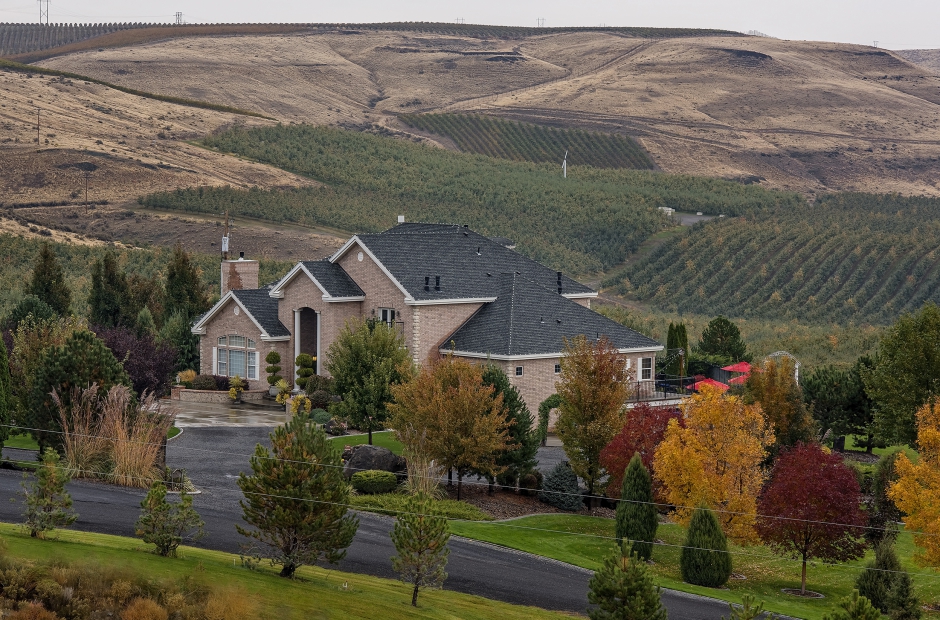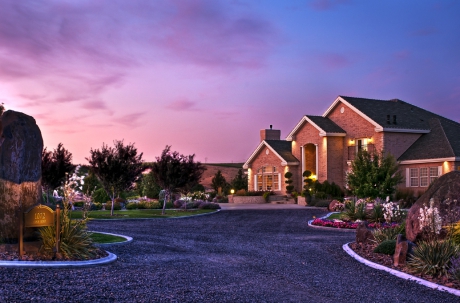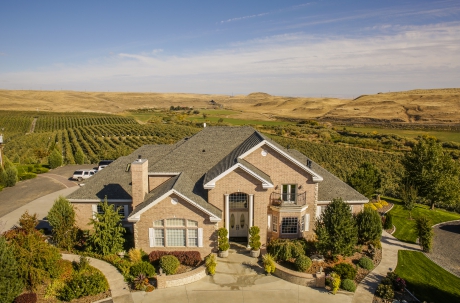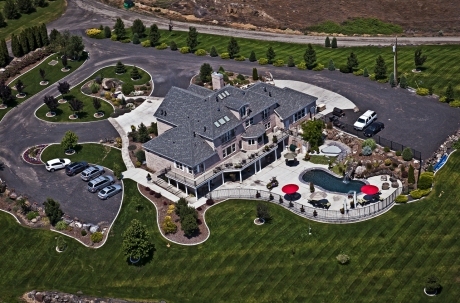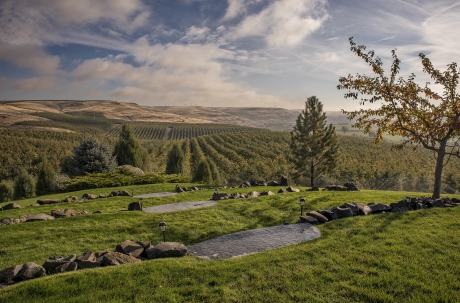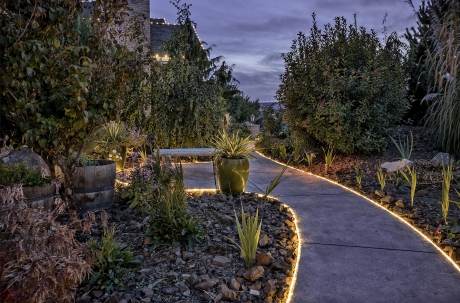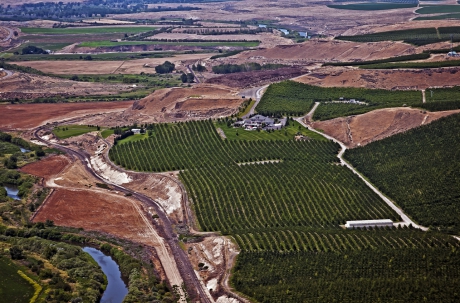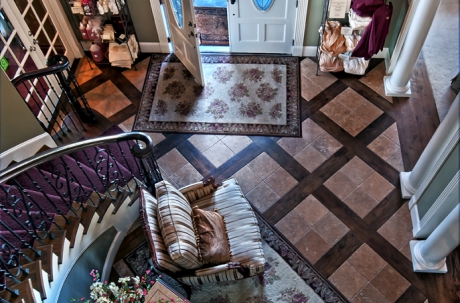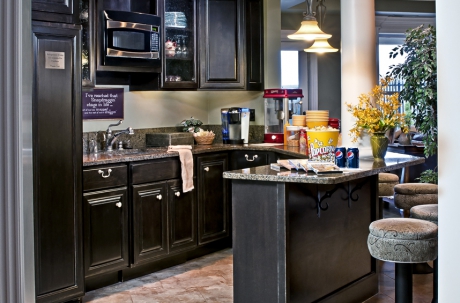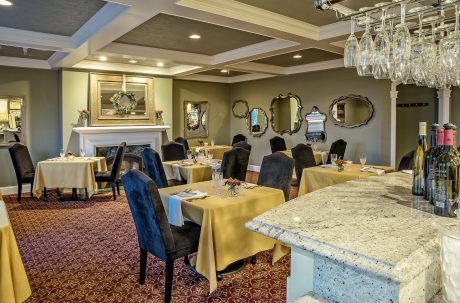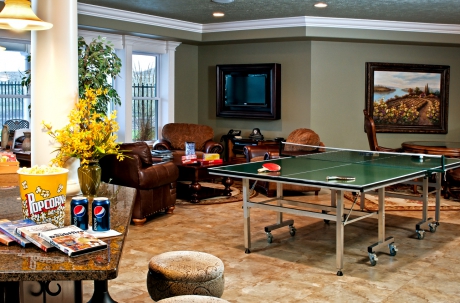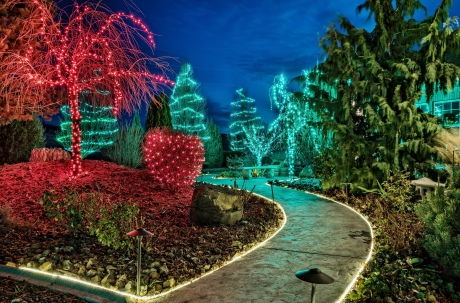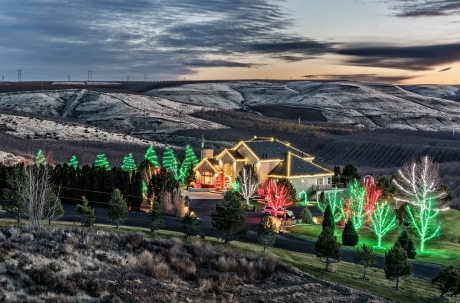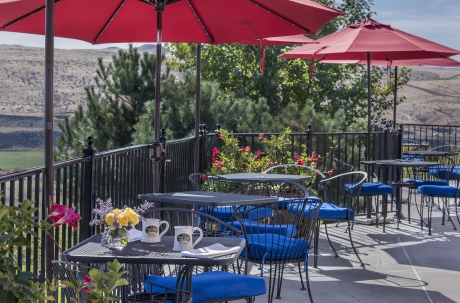 Accommodations: Suites at Cameo Heights Mansion are all very luxurious. They are themed around international countries, namely: Spain, Greece, Germany, France, Italy, Dubai, English Tudor. We think you will really like them. They are in rich in amenities and beautiful decor. Guests often say we have thought of everything. Well, our key is that we have listened and responded to our guests over the years. We have sought to create a singular getaway. one that you will want to come back to over and over again.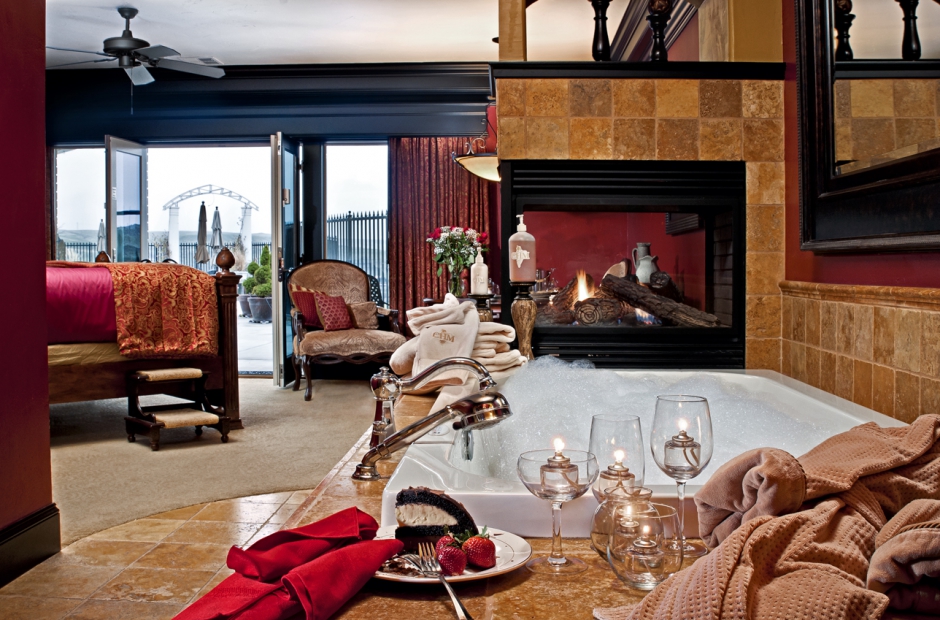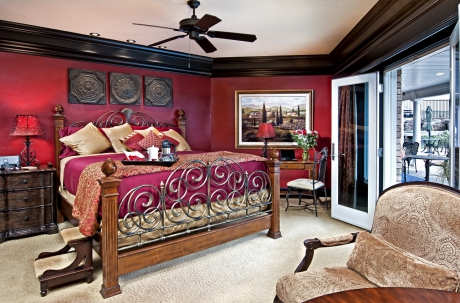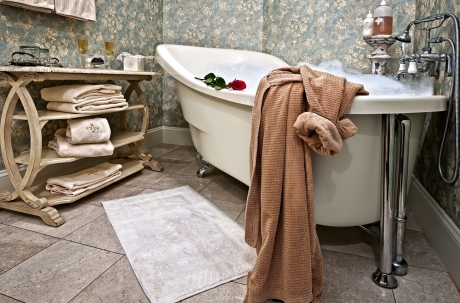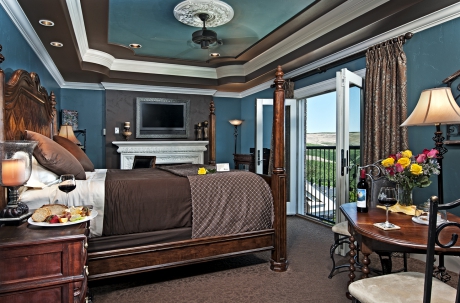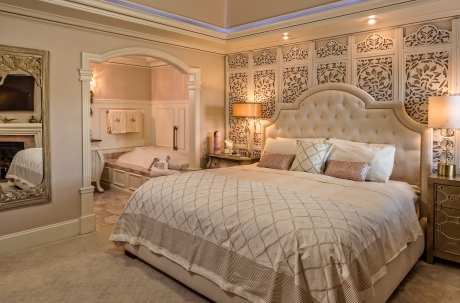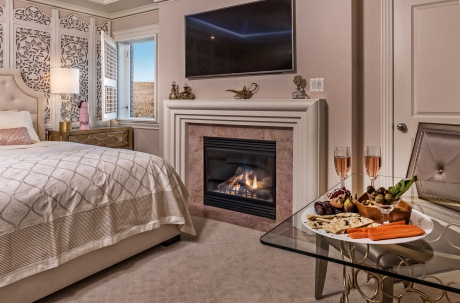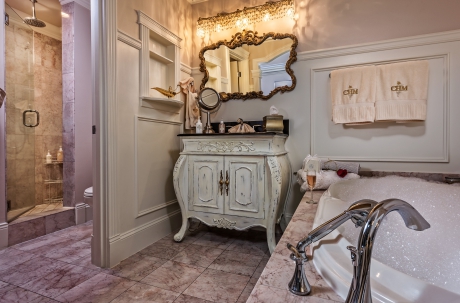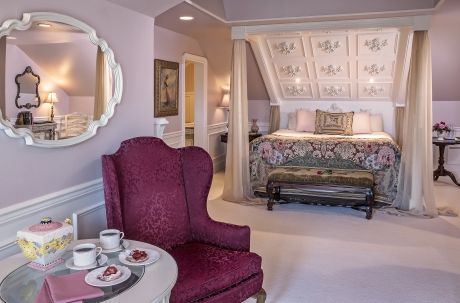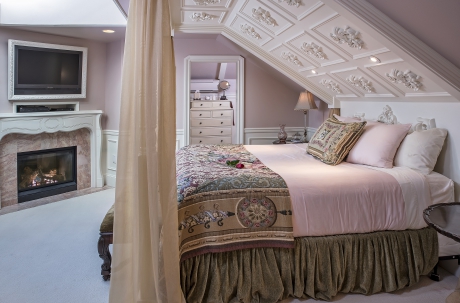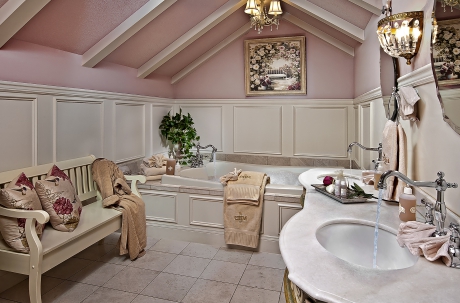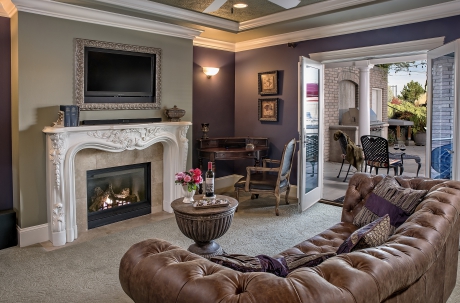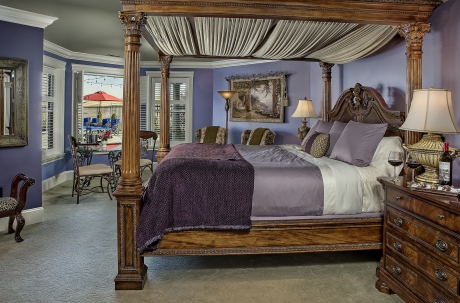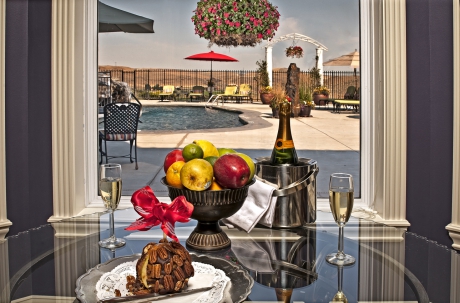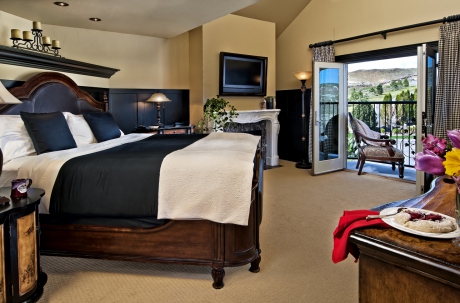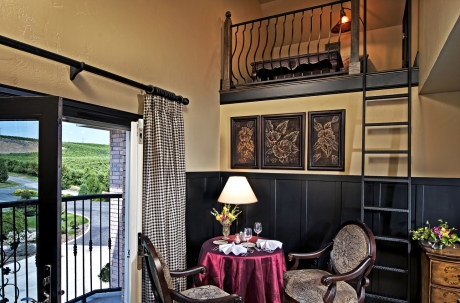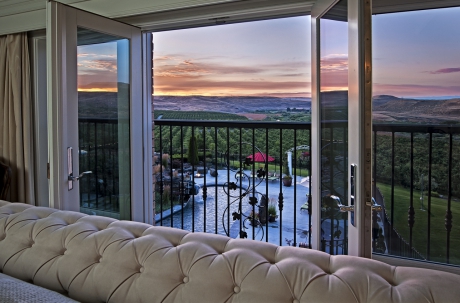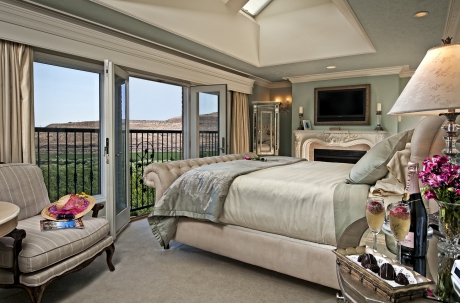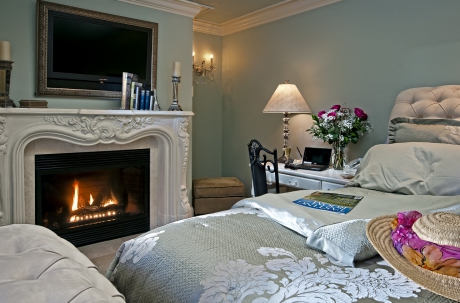 Dining: Dining at Cameo Heights Mansion is an experience to be cherished. It begins at 8:00 with a homemade Danish and hot beverage brought to the door of your suite. Breakfast in the dining room begins an hour later. First course is a fruit buffet which changes up every day. While you are eating your buffet, you will be able to choose from a menu your breakfast. Cameo Heights Mansion also have evening restaurant dining at The Vine @ Cameo Heights Mansion. Here is the where the fun really begins. Chef Nathan Carlson is God's gift to mankind when it comes to food and dining. Guests tell us that they have never eaten as tasty a cuisine as he puts out night after night. Our format is a 7 course prix fixe dinner. Three of the seven course have four choices so there is always plenty of variety. Our chefs handle with ease and delectable skill all sorts of dietary restrictions and allergies. You can eat with confidence and trust when you visit us. .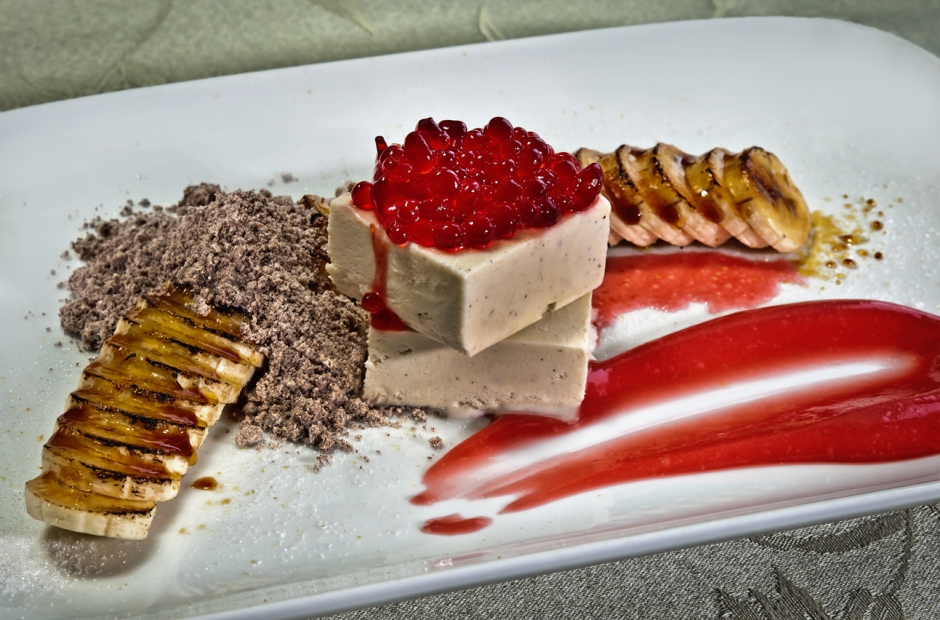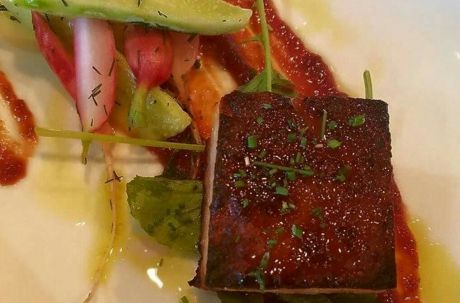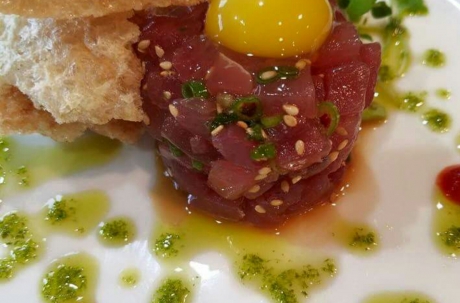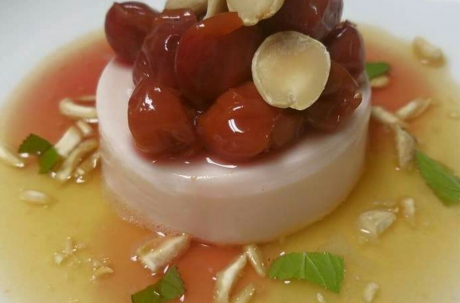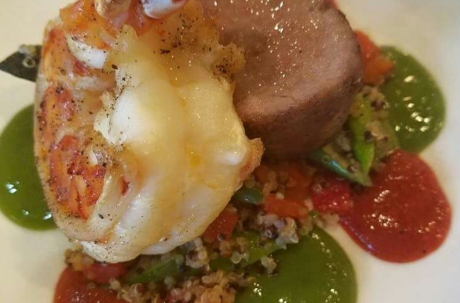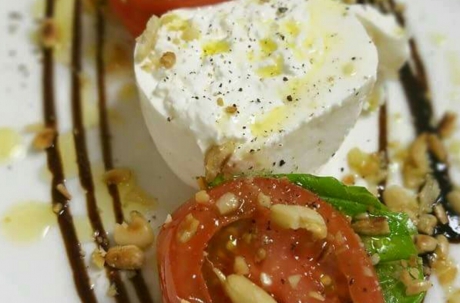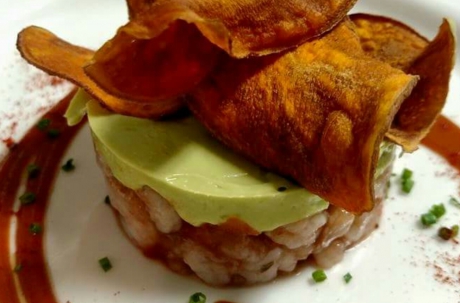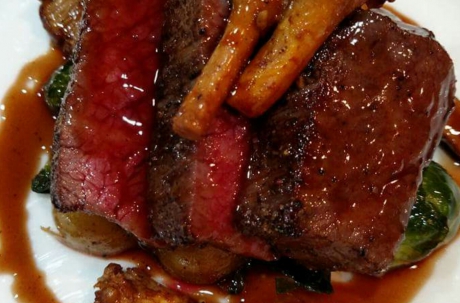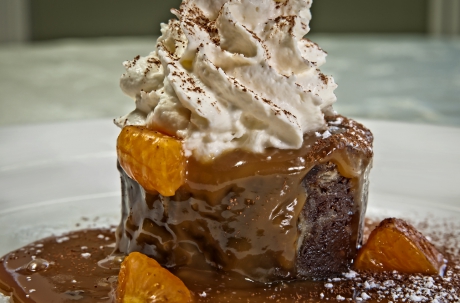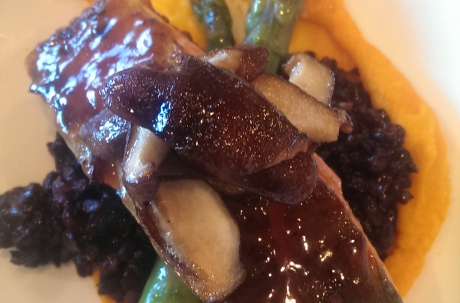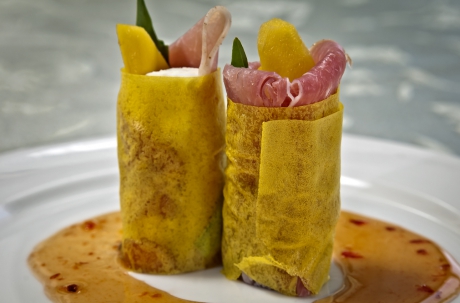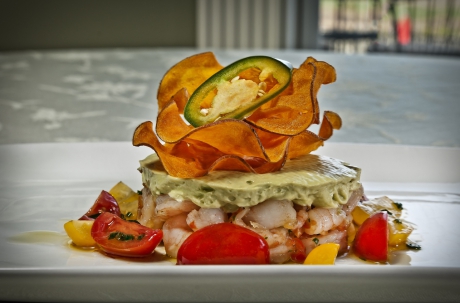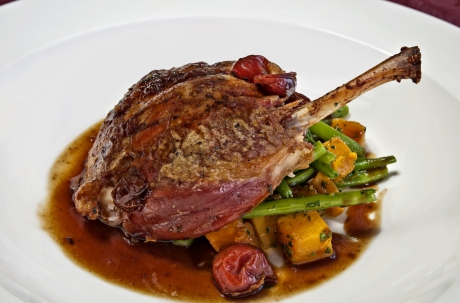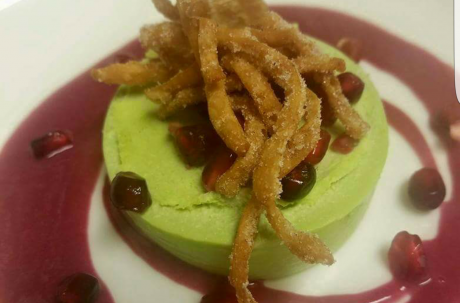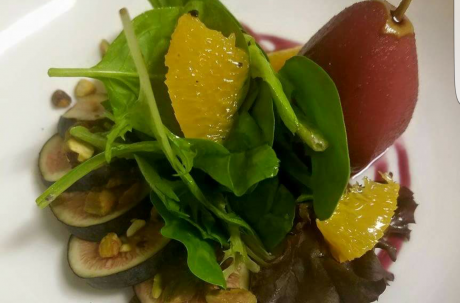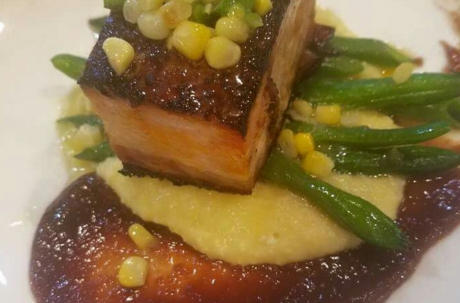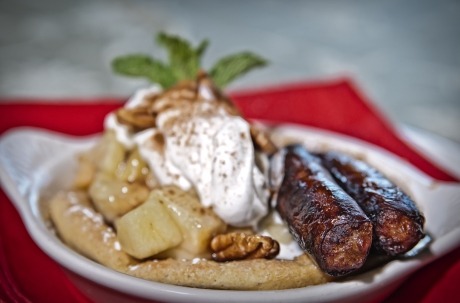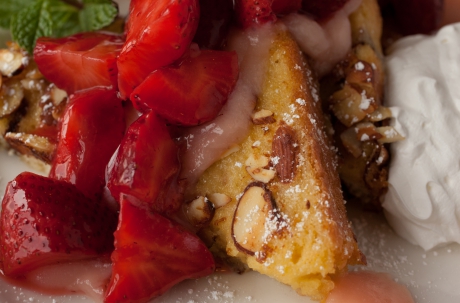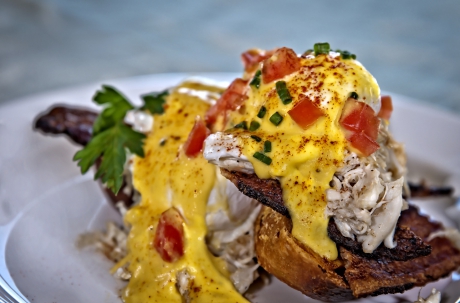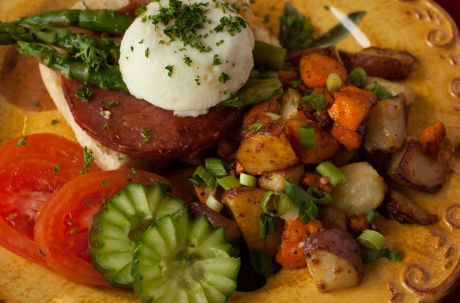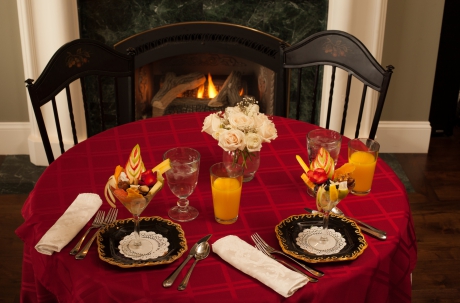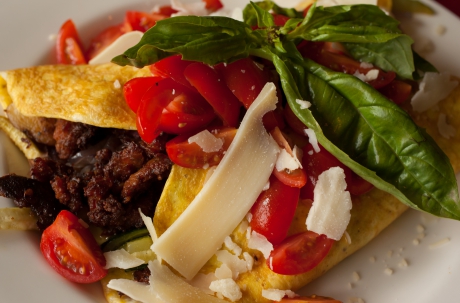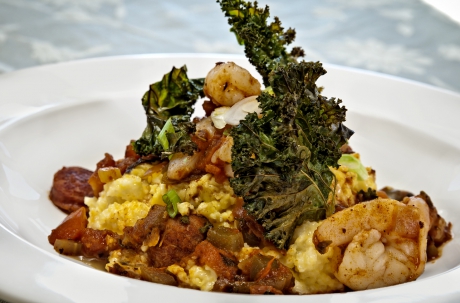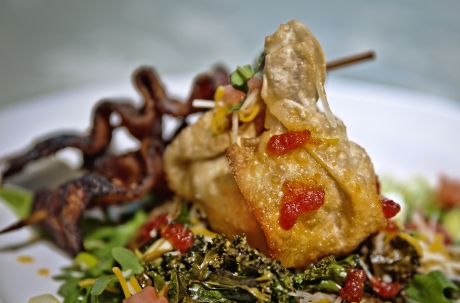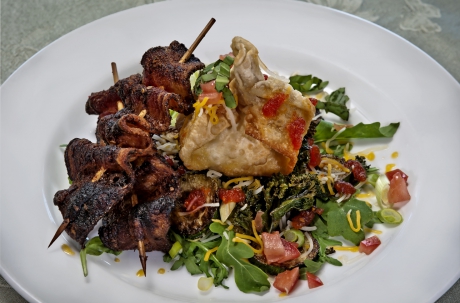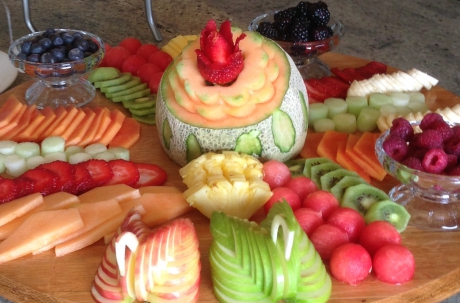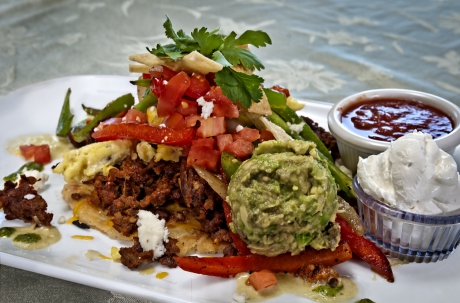 Spa: Cameo Heights Mansion draws from a team of 10 professional and skilled therapists for our spa services. They include massages, facials, pedicures, manicures, makeup and hair treatments. You are guaranteed to look and feel younger and more beautiful after each service.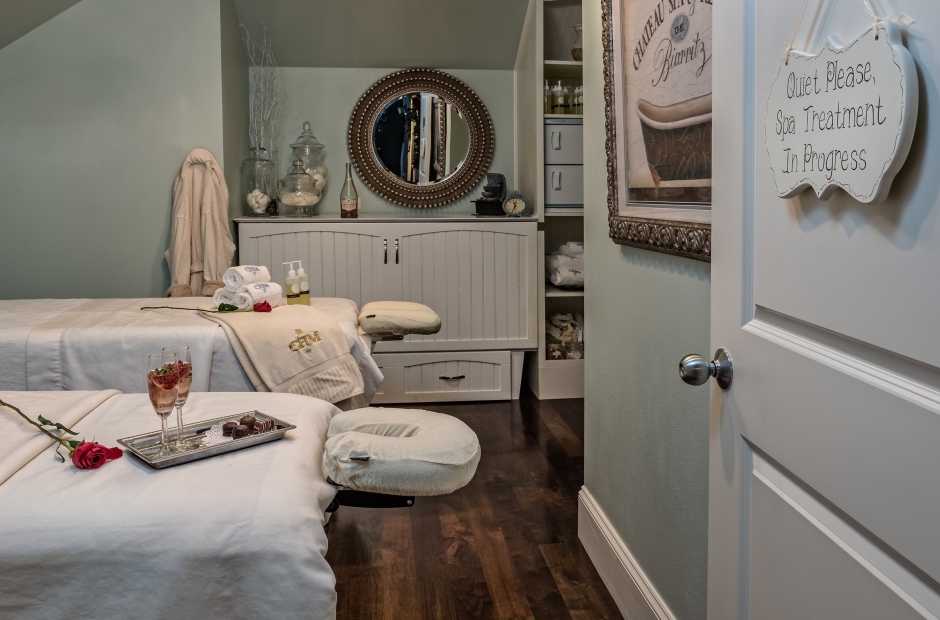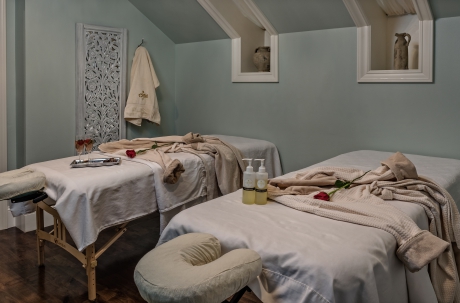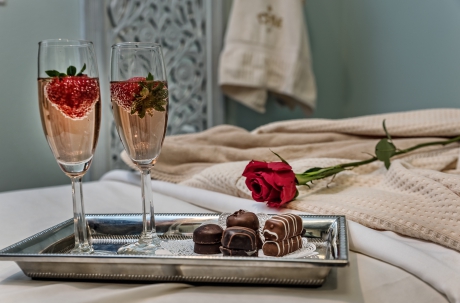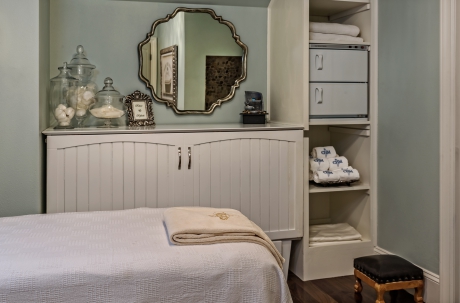 Activities: Cameo Heights Mansion is a romantic destination retreat for couples. You can come here and never leave. Everything is provided, including plenty of opportunities for romantic adventure and activities.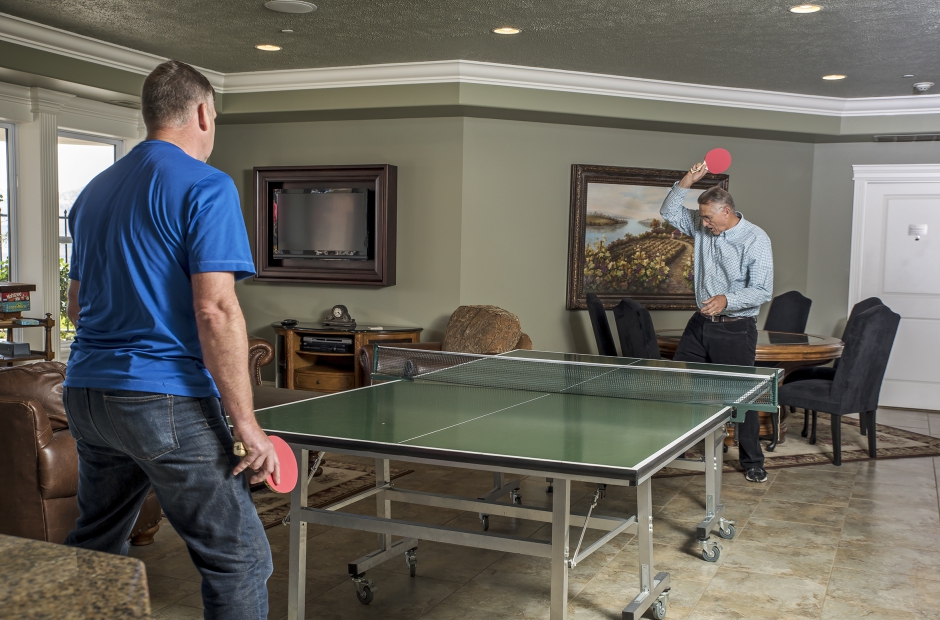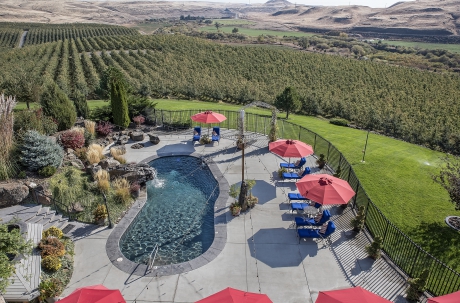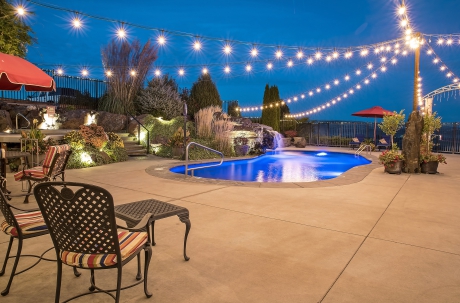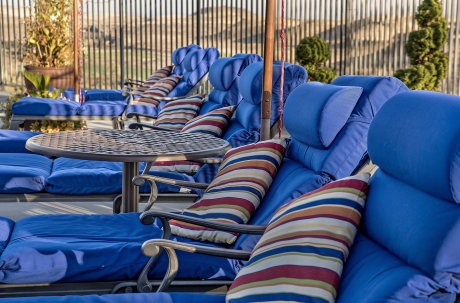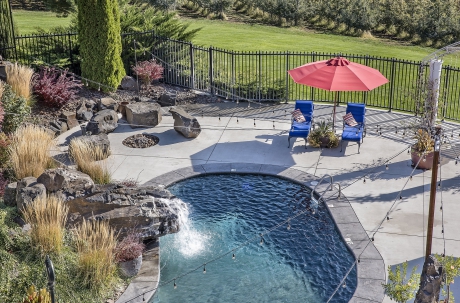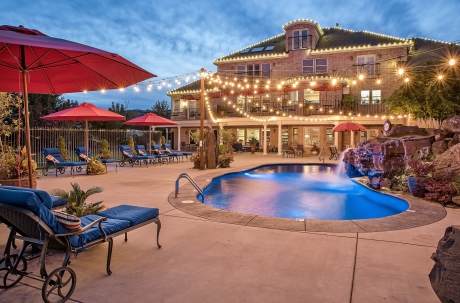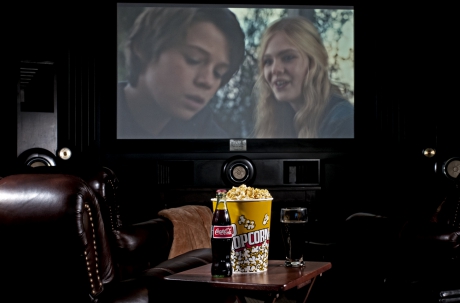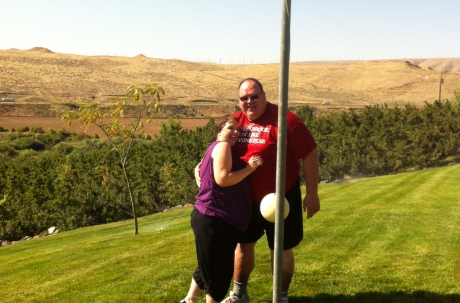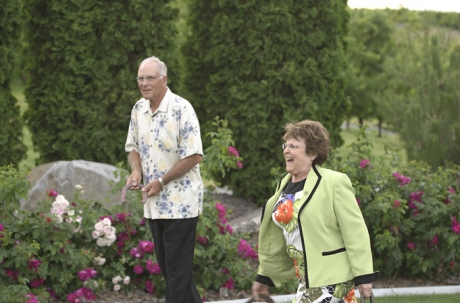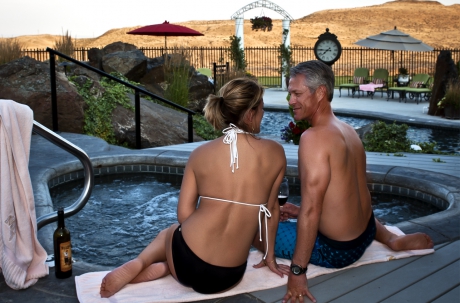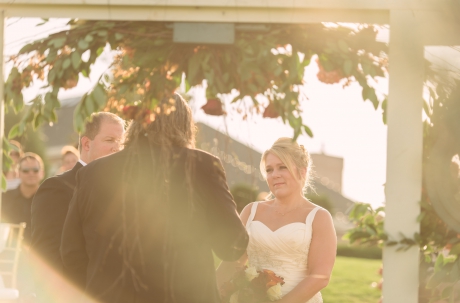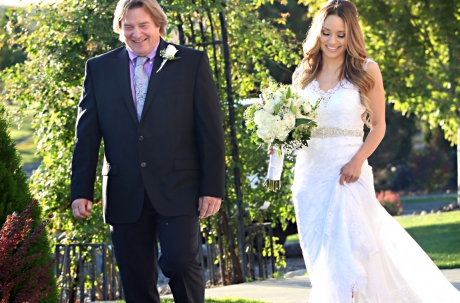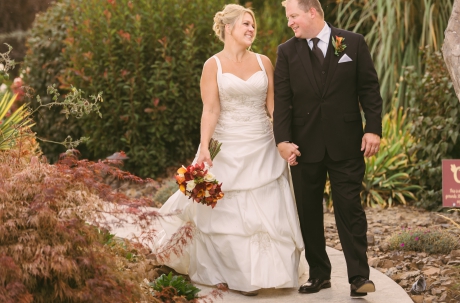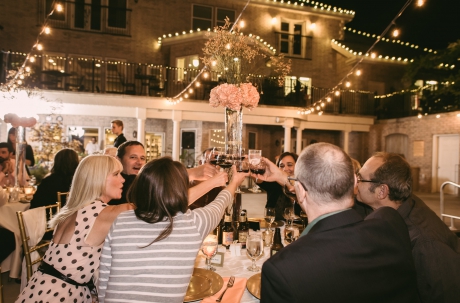 Weddings & Events: Cameo Heights Mansion is uniquely situated for holding picturesque weddings. The fertile green turf, the healthy trees and plants, the beautiful pool and patio area, and scenic Walla Walla river valley all contribute to a breathless wedding environment. Whether you want a big wedding or an elopement, we have a talented and energetic wedding designer so that all the stress of holding any wedding is taken away by her organization and thorough attention to details.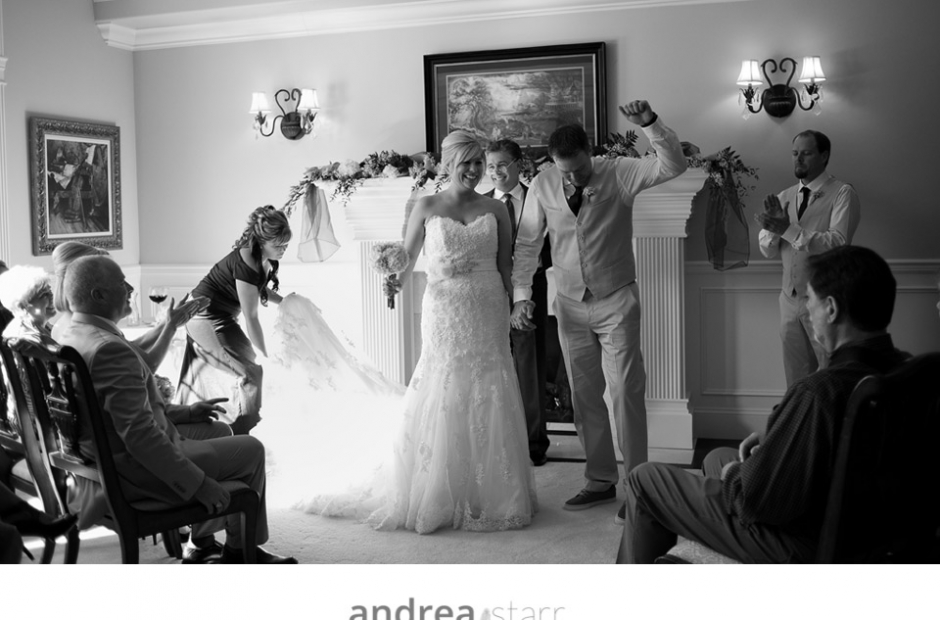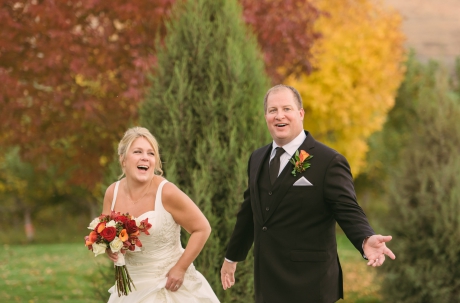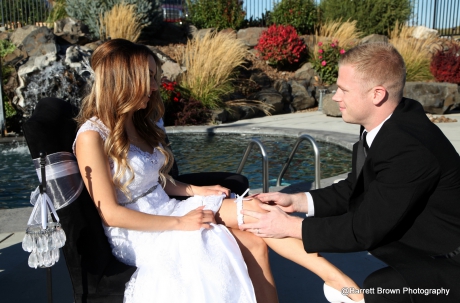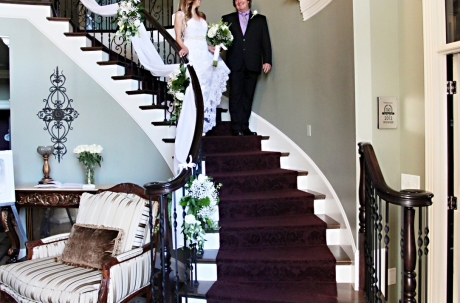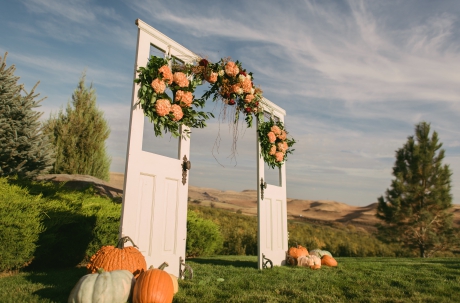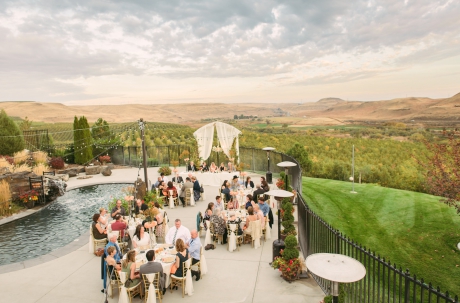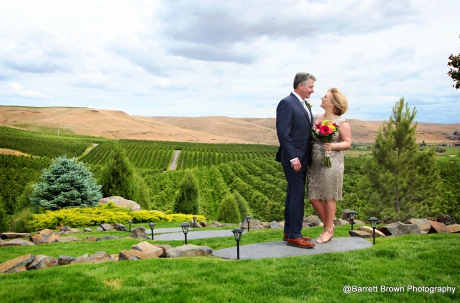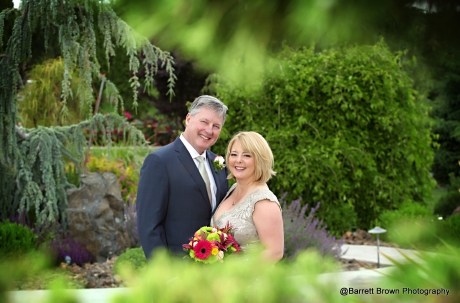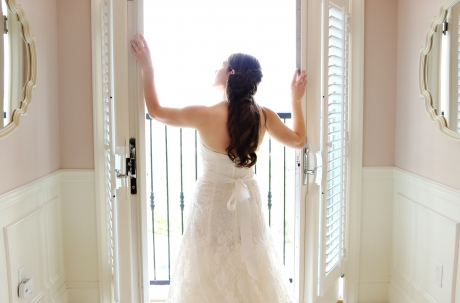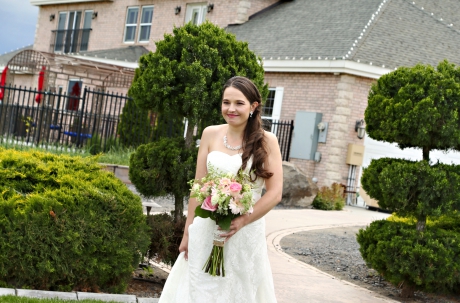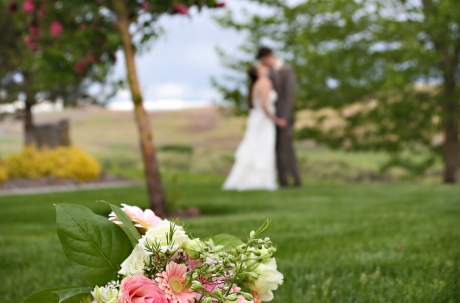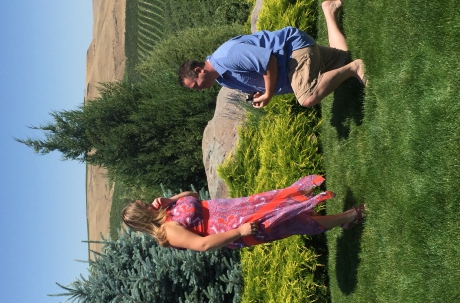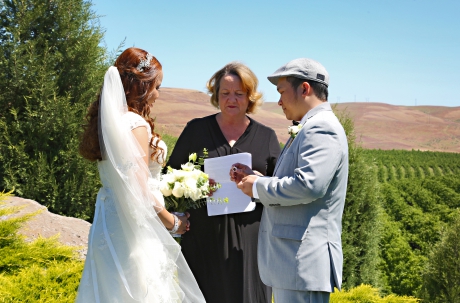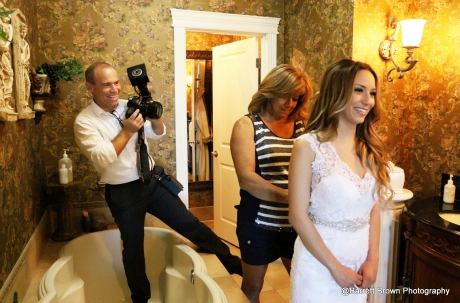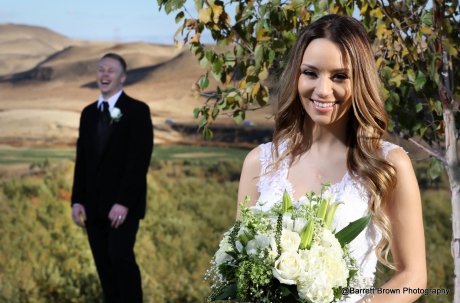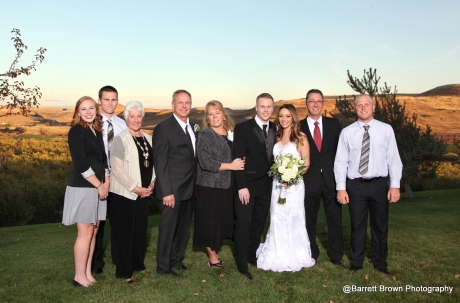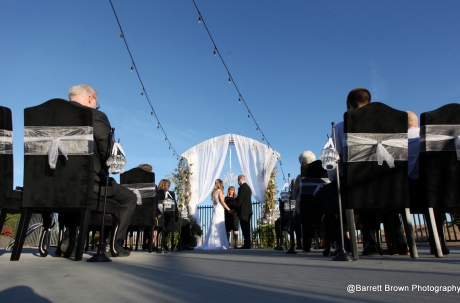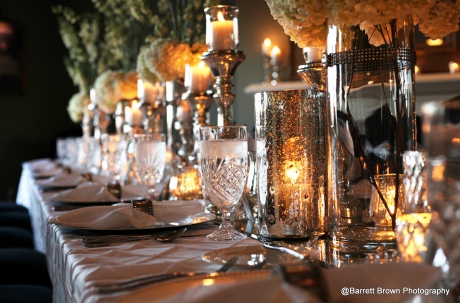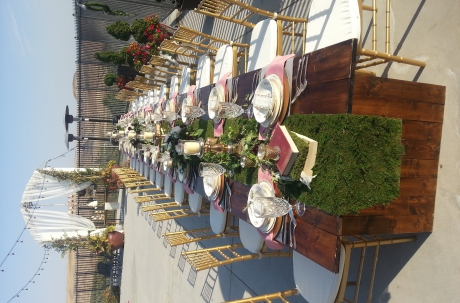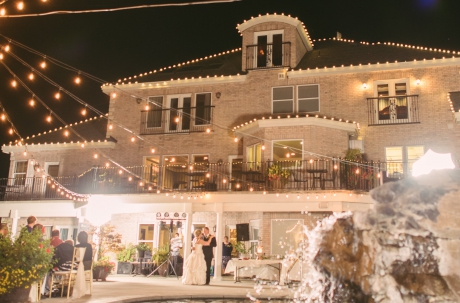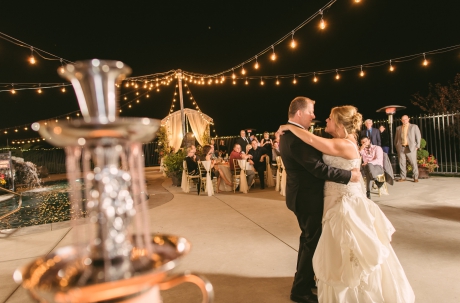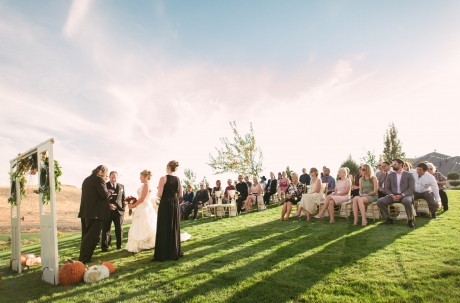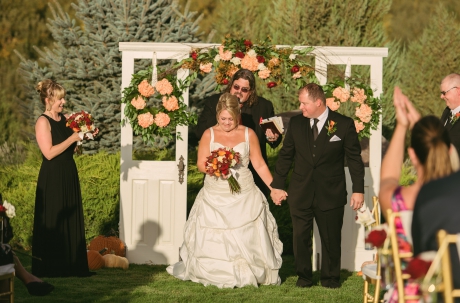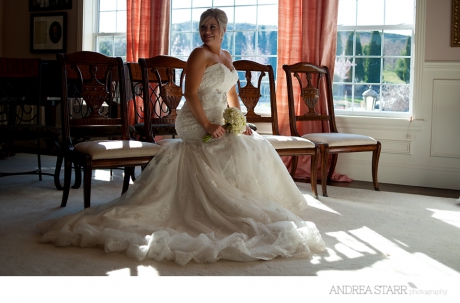 Specials & Packages
Private In-Suite Dinner Service for Two - $30/room for dinner, $20/room for breakfastBouquet of Roses - A Dozen Roses: $59Charcuterie Board $55Airport Pickup in the Cameo Heights Limo $75Romance Packages in Your SuiteIn-Suite Teetotaler Romance Package:...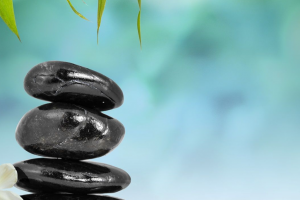 Though this package is named a "Summer" package, it is one of our specials that can be ordered any time of year, with the spa parts of the package being performed in-suite during the cooler or excessively hot seasons of the year. You will...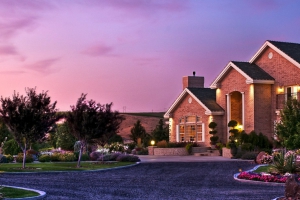 Here is the Deal for our Touchet neighbors: You must have a Touchet/Lowden address in order to participate in this promotion.Call us after 2PM on the same day you would like to stay.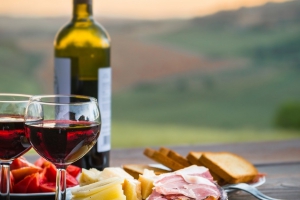 includes the following: 4 hour Wine Tour in our luxurious stretched Lincoln Continental Town Car to a select group of a few of the best wineries in Walla Walla. We will visit as many as your 4 hours of allotted time allows. Picnic lunch for two provided...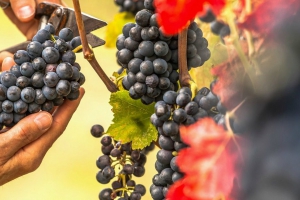 Please note: As of April 2020, this experience has not available because of COVID restrictions. We will update when it becomes available again. Tour beautiful wineries and apply creativity to your next bottle of wine with one of our most unforgettable...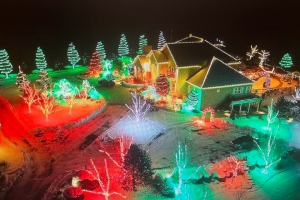 Winter prices for weekday nights in November to March are lower than the summer peak season rates. Take advantage of one of our most affordable specials. When you make a reservation online, the discounted rate will already show–so no need to worry...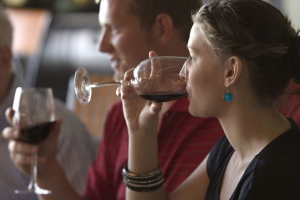 Includes: Chauffeured four-hour wine tour of the best wineries in Walla Walla in the luxury and comfort of our Cameo Heights Mansion's super-stretched Lincoln Continental. (This package is priced for one couple. If you are planning this package...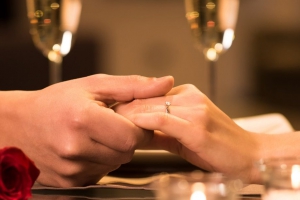 This package includes: a 60-minute couple's massage, bouquet of roses, reservation for a candlelight dinner for two, a bottle of sparkling wine and beautiful decorated chocolate strawberries in your suite upon arrival. Available Tuesday through...