Deal for Touchet Locals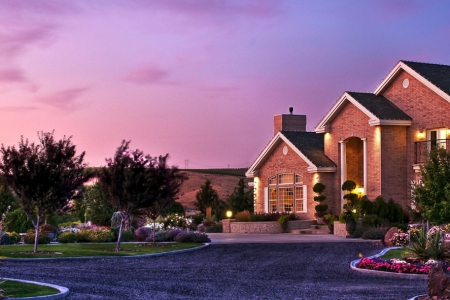 "Touchet Trip to Cameo" ~ Cameo Heights Mansion wants to be good neighbours!
The Mansion is now introducing an enticing package just for friends and neighbours from Touchet so that they too might discover for themselves the luxuries, like specials and packages of Cameo Heights Mansion.
Here is the Deal for our Touchet neighbours:
You must have a Touchet/Lowden address in order to participate in this promotion.
Call us after 2:00PM on the same day you would like to stay.
Price: 1/2 the base rate of any available room or $149, whichever is higher!
Call 1-509-394-0211 for more information.
Enjoy this special at: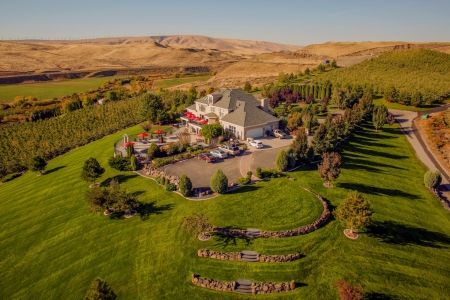 Cameo Heights Mansion is a romantic destination hotel near Walla Walla which provides guests with an intimate, boutique hotel experience unlike any other. Distinctively situated in a quiet, country setting, our luxurious mansion is the perfect vacation...