Deal for Touchet Locals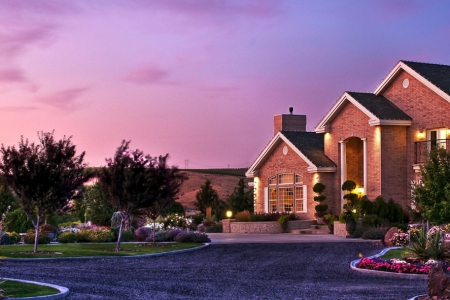 You must have a Touchet address in order to participate in this promotion.
Call after 2:00pm on the same day you would like to stay.
Price: 1/2 the base rate of any available room or $149, whichever is higher!
Call 1-509-394-0211 for more information.
Enjoy this special at: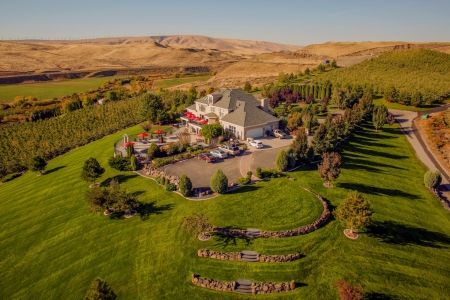 Cameo Heights Mansion is a romantic destination hotel near Walla Walla which provides guests with an intimate, boutique hotel experience unlike any other. Distinctively situated in a quiet, country setting, our luxurious mansion is the perfect vacation...