Wine Tours WITH Picnic Lunch to the Best Wineries of Walla Walla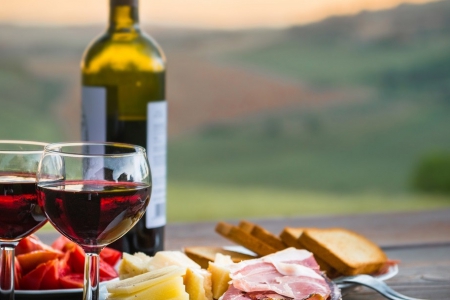 Includes:
4 hour Wine Tour in our luxurious stretched Lincoln Continental Town Car to a select group of a few of the best wineries in Walla Walla. You will visit as many as your 4 hours of allotted time allows.
Picnic lunch for two provided by Cameo Heights Mansion.
Taste and savor the wines with abandon. You travel with the safety of a designated driver!
You may extend the tour at the rate of $79 / hour or any proportion thereof. They give you a grace period of 15 minutes.
Cost: $371
Call 1-509-394-0211 for more information.
Enjoy this special at: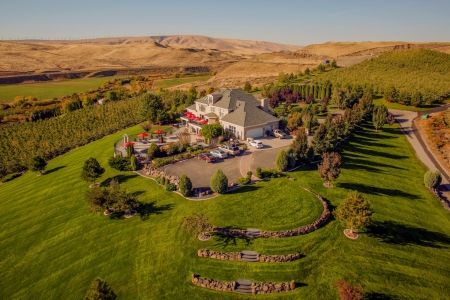 Cameo Heights Mansion is a romantic destination hotel near Walla Walla which provides guests with an intimate, boutique hotel experience unlike any other. Distinctively situated in a quiet, country setting, our luxurious mansion is the perfect vacation...