Summer Spa Escape Package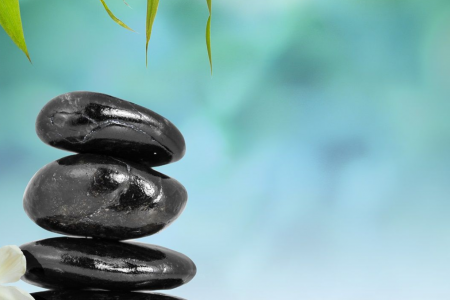 As the name indicates, this package is specially designed for April through October where an outdoor spa service is normally very comfortable. While the facial, pedicure, and manicure may be performed outside with the refreshing ambiance of the natural pool and waterfall, the couples massages are generally performed inside the mansion and not by the pool because we cannot guarantee that you will have a private pool area.
Though this package is named a "Summer" package, it is one of our specials that can be ordered any time of year, with the spa parts of the package being performed in-suite during the cooler or excessively hot seasons of the year. You will need at least a two-night stay in any suite at the Mansion to add on this package. This package is not available on Sundays or Mondays.
Includes:
Couples massage.
Strawberries dipped in chocolate.
Poolside pedicure, manicure, and facial for her or him.
Auto gratuities for massage, facial, pedicure, and manicure.
Bottle of Luxe bubbly by the pool.
Candlelight, 7-course, prix fixe dinner at The Vine.
Intimate breakfast service in your suite one morning with a $10 auto tip for breakfast service (Breakfast is always free, service in your suite is a priced option.)
Package price does not include any service or dining gratuities or Washington State sales tax. Minimum 2-night stay required. Package only available Tuesdays through Saturdays.
Call 1-509-394-0211 for more information.
Enjoy this special at: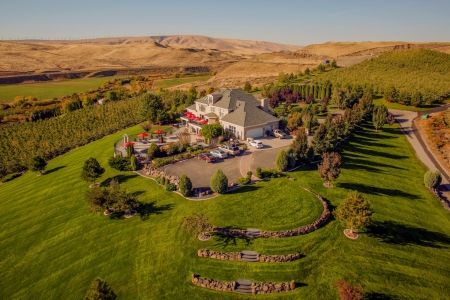 Cameo Heights Mansion is a romantic destination hotel near Walla Walla which provides guests with an intimate, boutique hotel experience unlike any other. Distinctively situated in a quiet, country setting, our luxurious mansion is the perfect vacation...