Massages and Treatments by Appointment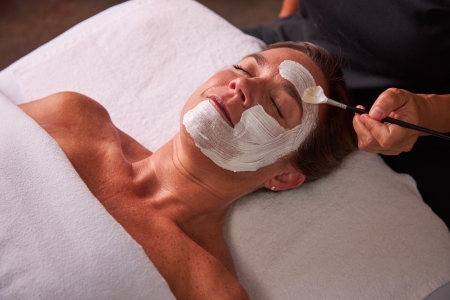 Our facials, massages and treatments are avaliable to Overleaf Lodge guests by appointment. Guests at Overleaf Lodge don't need an appointment to use the ocean-view soaking tubs at Overleaf Spa. Bring your bathing suit (or purchase one at the spa), then dip in and relax!
Call 1-541-547-4880 for more information.
Enjoy this special at: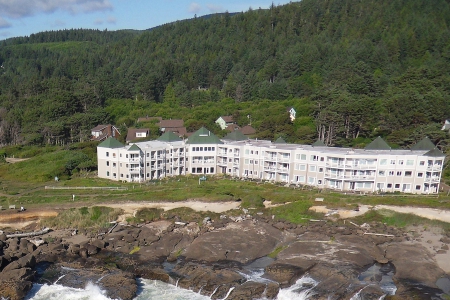 Overleaf Lodge sits above Oregon's rugged coast, with pounding surf and tide pools just a few feet from the Lodge. Accommodations offer spectacular ocean views, many from private hot tubs. Created by the Roslund family, the Lodge is an oceanfront haven...