A true West coast Lodge & Spa where you can escape, relax & enjoy the ocean.
Overleaf Lodge sits above Oregon's rugged coast, with pounding surf and tide pools just a few feet from the Lodge. Accommodations offer spectacular ocean views, many from private hot tubs. Created by the Roslund family, the Lodge is an oceanfront haven on Oregon's pristine Central Coast.

Overleaf Lodge offers a full service spa, work out room, steam rooms and sauna, while just outside is the historic 804 Trail, which follows the path of the Indigenous Peoples and later settlers. After tide pooling and exploring, guests relax in front of the lobby's handcrafted stone fireplace, surrounded by the artwork of Oregon artists.
Amenities include: Breakfast included, Business friendly, Children welcome, Conference facilities, Electric vehicle charging station, Exercise facilities, Fireplaces, Handicap accessible, Internet access, Spa services, Wedding facilities, Whirlpool tubs
Get the best rates and room options by booking direct!
Contact Information
For reservations call 1-800-338-0507
Phone: 1-541-547-4880
marketing@overleaflodge.com
Innkeeper: Drew and Kristin Roslund and Heather Tincher-Overholser
Are you a Unique Inns Rewards member?
Earn $20 every time you stay with Overleaf Lodge & Spa!
Learn More
Location & Directions
Central Oregon coast on Hwy 101, one mile N of Yachats.
Photo Gallery

Overleaf Lodge & Spa: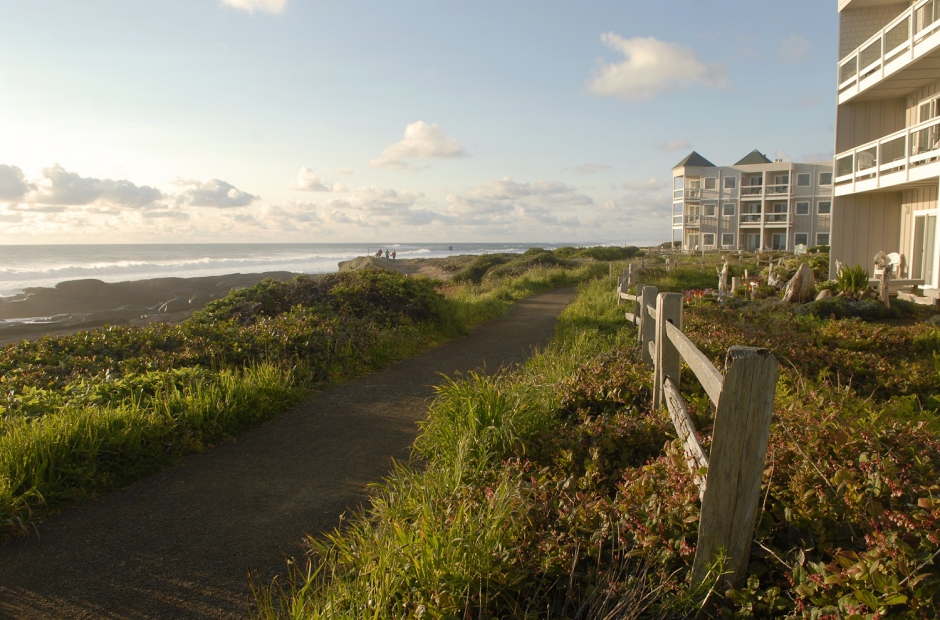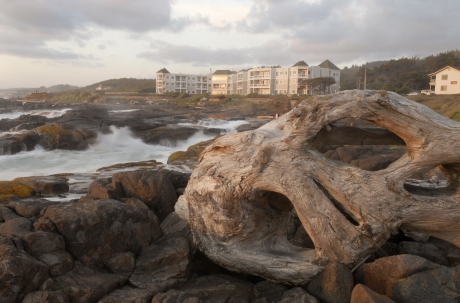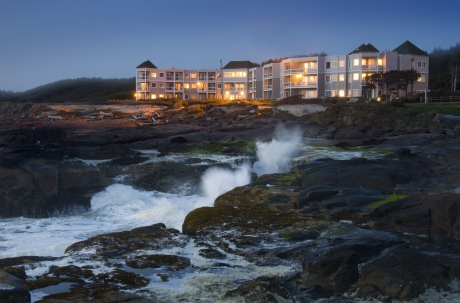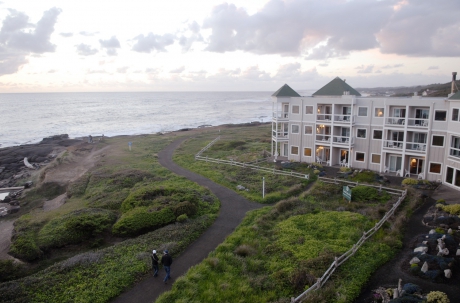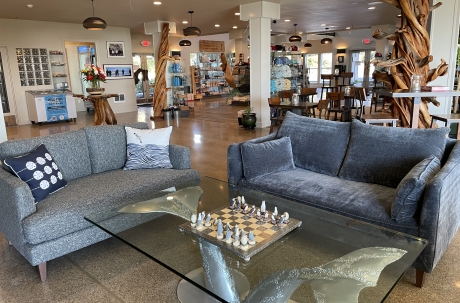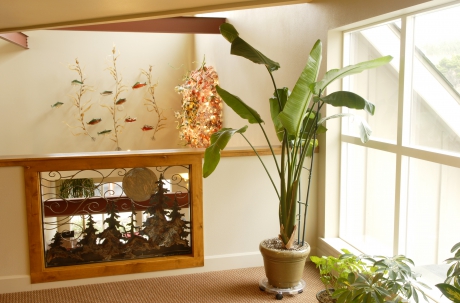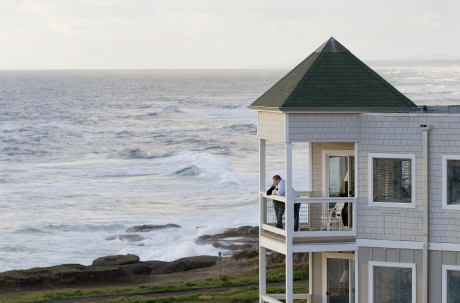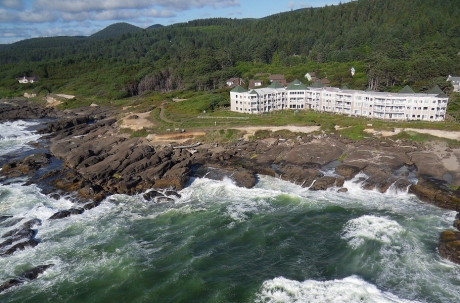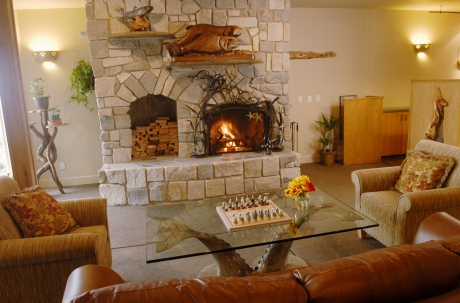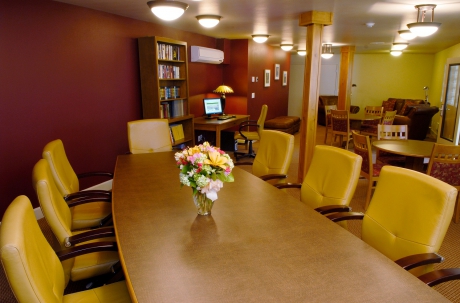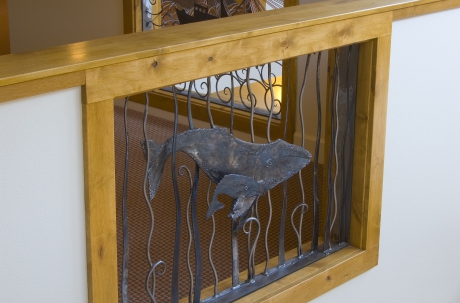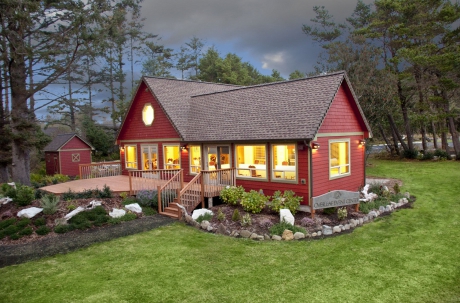 Accommodations: 50 guest rooms and 4 suites. Full service spa, indoor whirlpool tubs, fireplaces, phones, wireless internet, TV. Children welcome, meeting rooms, weddings, gardens.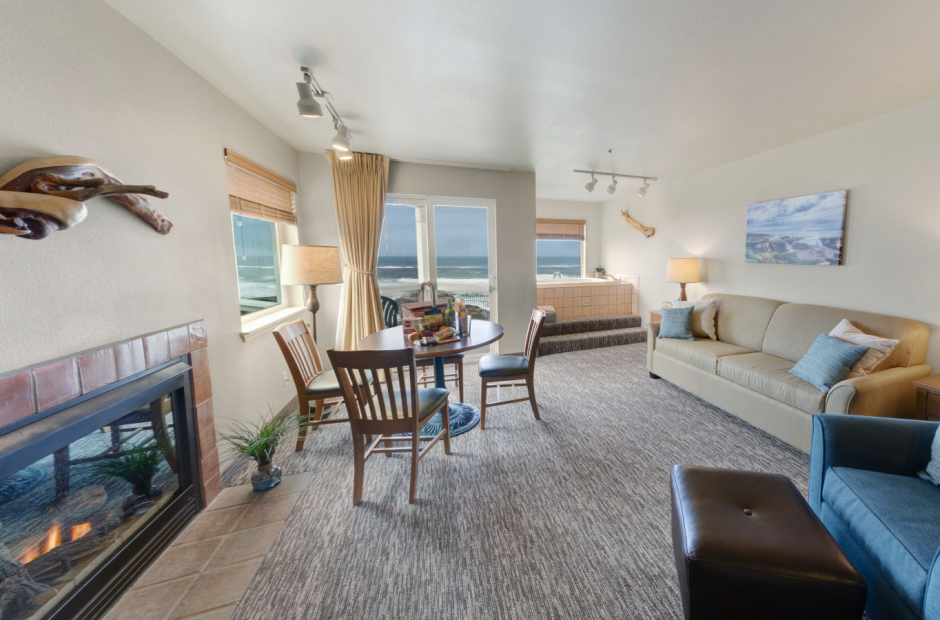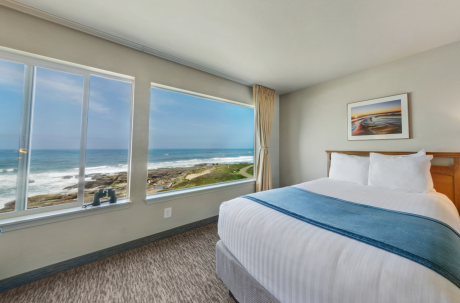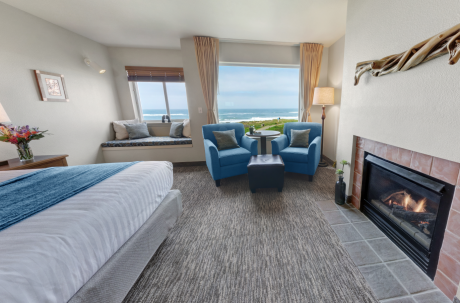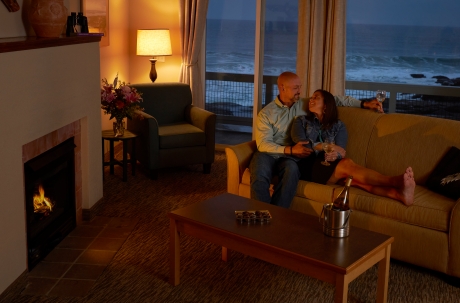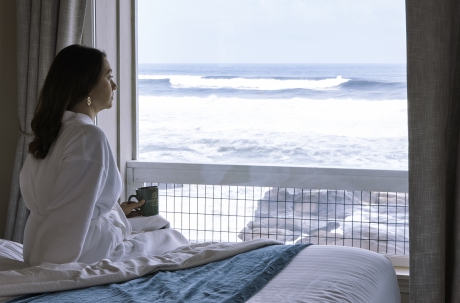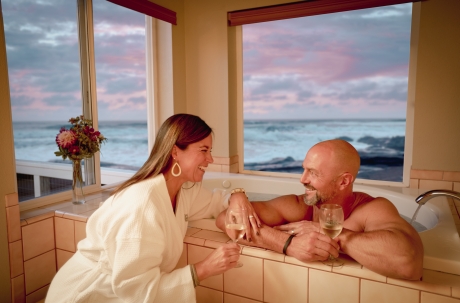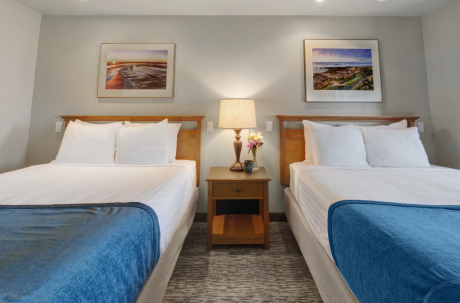 Dining: Our team arrives early each morning to create a delicious, nutritious breakfast spread, made from scratch. When you follow the delicious aromas into our lobby and arrive for breakfast, simply let our team know what you would like, and they'll plate it for you. Our headline dishes change daily, while several favorites are available each morning. Gluten-free and other dietary special needs options are available upon request. Breakfast reservation times are made at check-in. Visit our Wine Cove for vintages from vineyards in nearby Willamette Valley. Dining is available for dine-in or take-away at nearby Yachats.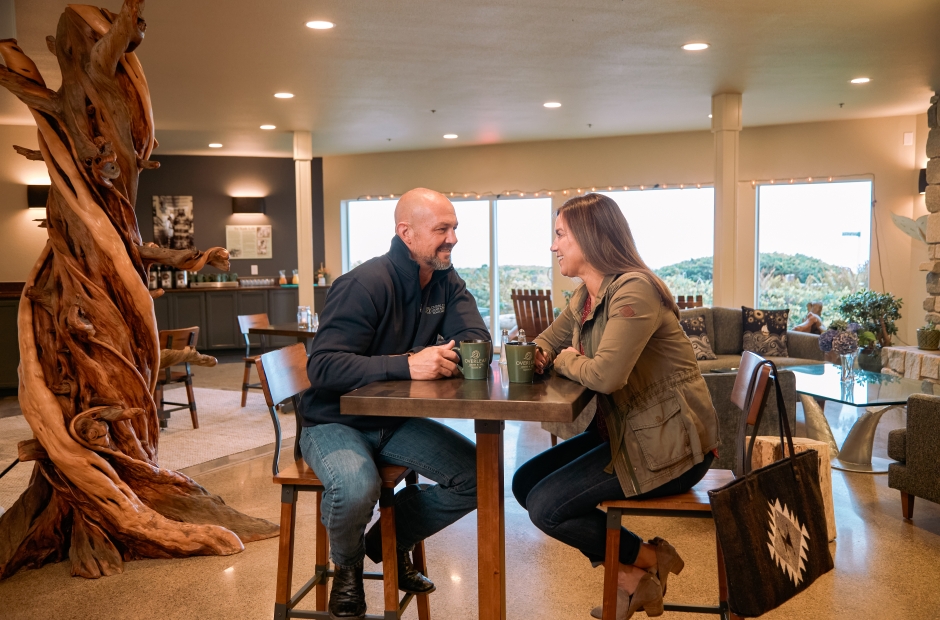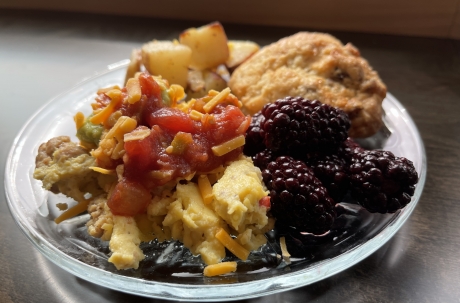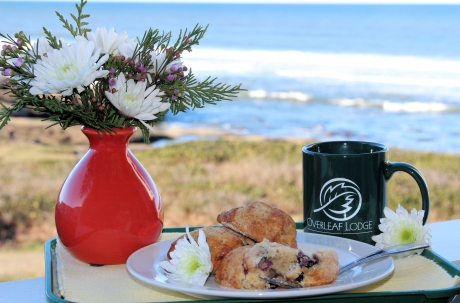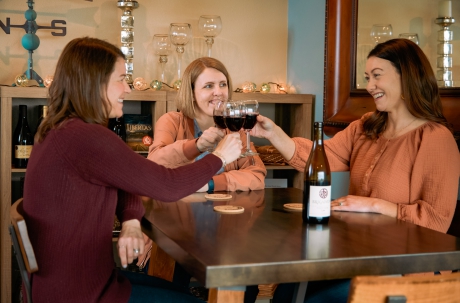 Spa: Surrender to the healing power of the sea at Overleaf Spa, the ultimate experience in Oregon coast day spas. This deluxe Oregon coast spa offers a serene ocean setting and restorative treatments that will transform your body, soul and spirit and help you transcend the stress of daily life. Experience our stunning, ocean front soaking tubs, and relax and renew in our sauna and steam room. Treatments and massages are available by appointment!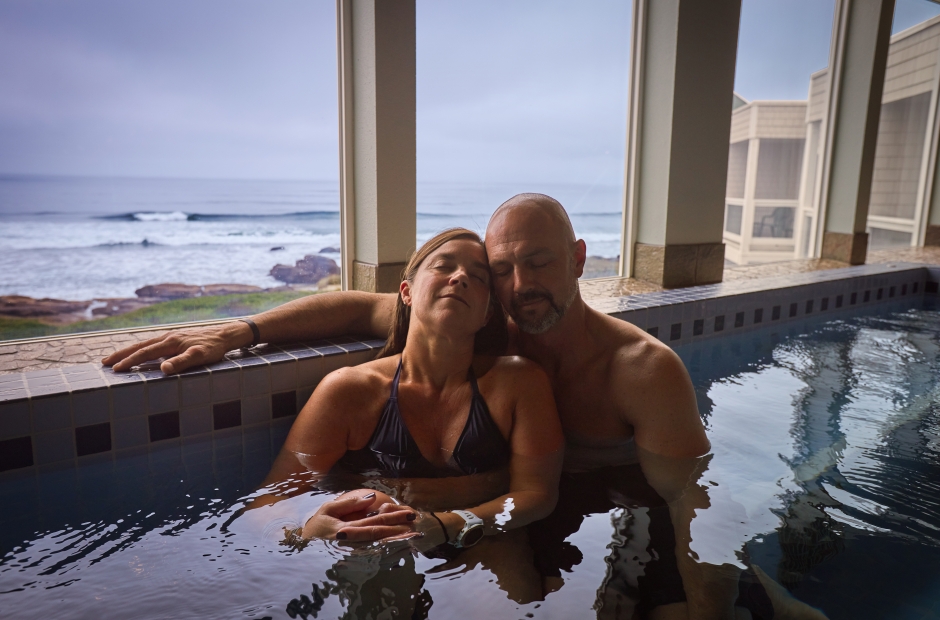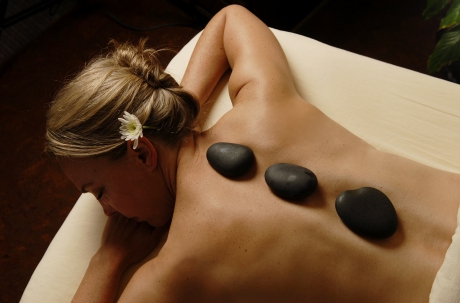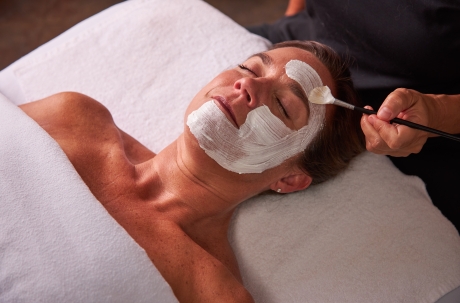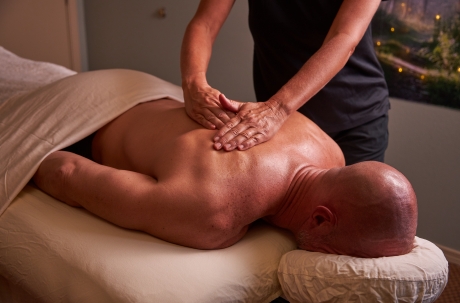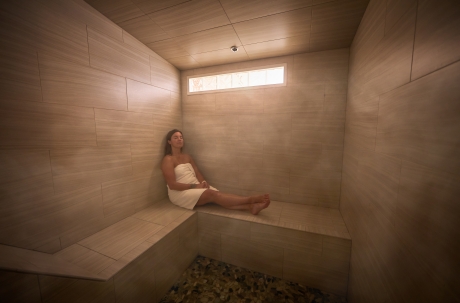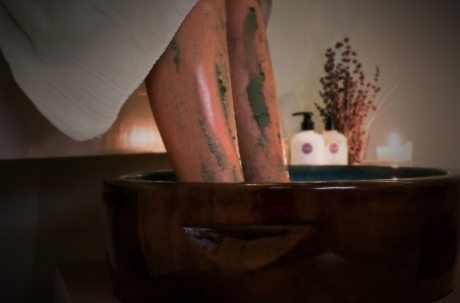 Activities: Enjoy local shops, restaurants, lighthouses and galleries, hiking, fishing, golfing, helicopter rides, beachcombing, dune buggy rides, horseback rides, water sports and more. Or just relax and find serenity watching the ocean spray, birds soar, and sun set.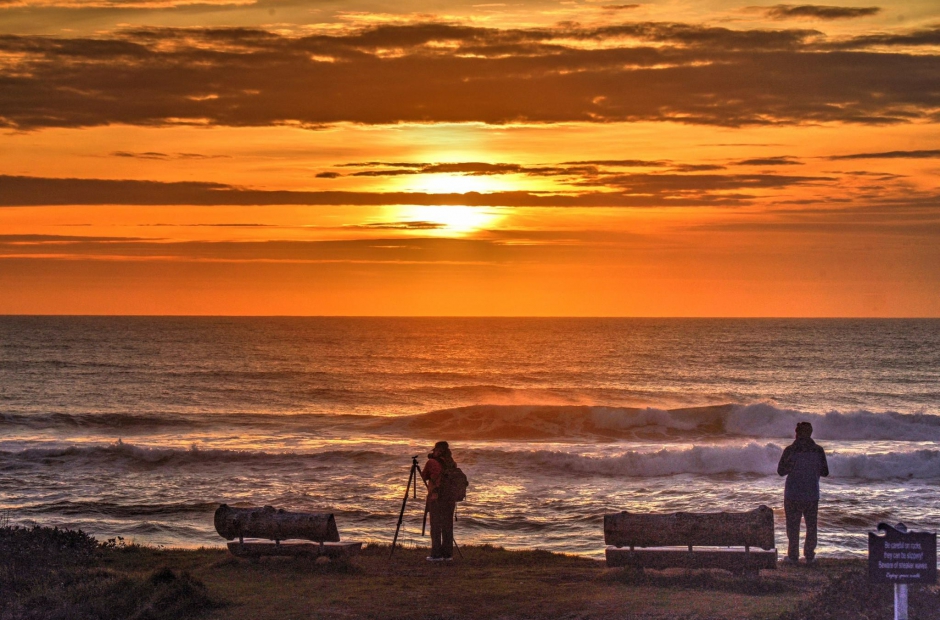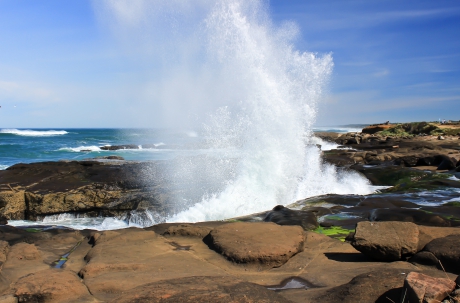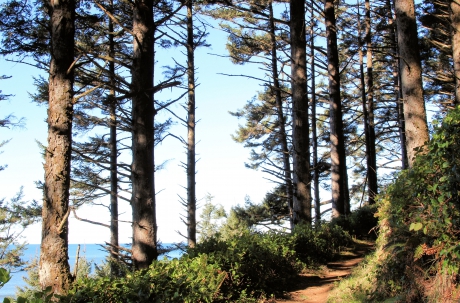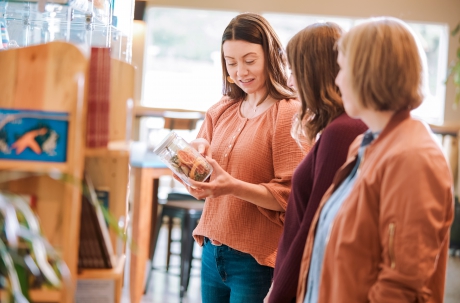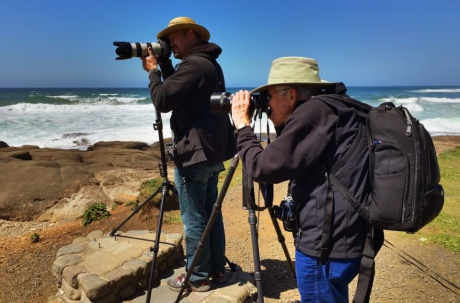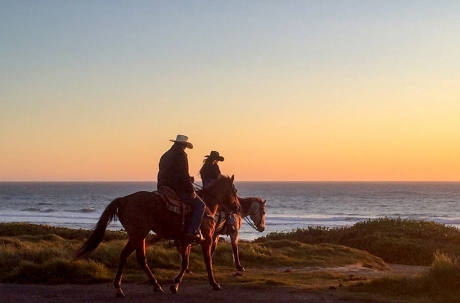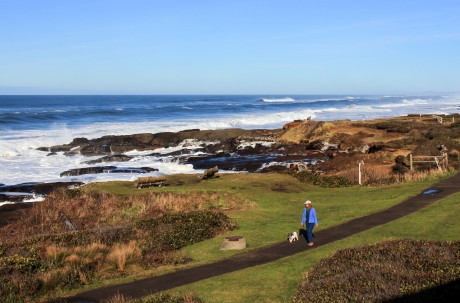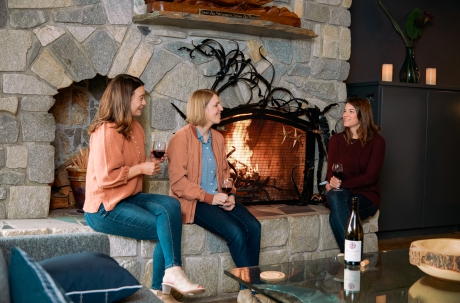 Specials & Packages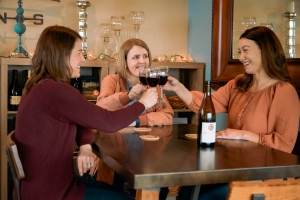 On select Fridays and Saturdays, from November through March, Overleaf Lodge & Spa guests 21 and older may enjoy complimentary Winter Wine Tastings inside our beautiful lobby from 5-7 pm. Participating wineries are our neighbor winemakers near Junction...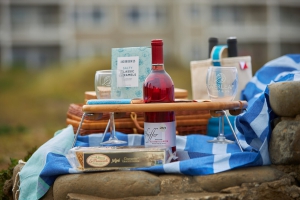 Satisfy your cravings without needing to pause your relaxation time. Overleaf Lodge offers a curation of Nibbles & Noshes to suit both savory cravings or a sweet tooth. Choose the Charcuterie Board, the Picnic Wine Table, or the Dessert Tray, each...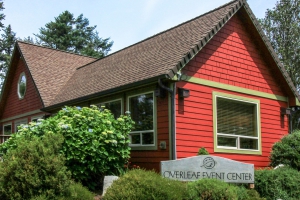 Looking for the perfect venue to host your next reunion, reception, meeting or corporate retreat? Hold your event at Overleaf Event Center while staying at the Overleaf Lodge & Spa to access all our amenities.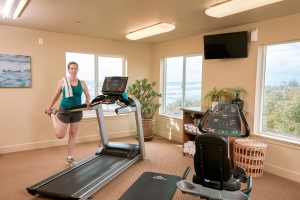 Our exercise room is available to guests between 8am – 8pm, daily. Enjoy equiptment such as: Elliptical trainer Exercise ball Free weights Stationary bike Treadmill TV Yoga mat...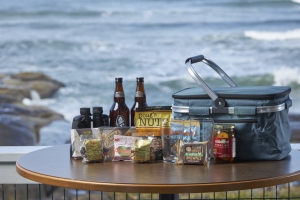 Create a special memory with a picnic basket to enjoy next to the ocean, on your balcony, or in your room. Choose from one of our pre-crafted baskets, or choose from our menu to craft your own perfect experience. Comes with a choice of special vintages...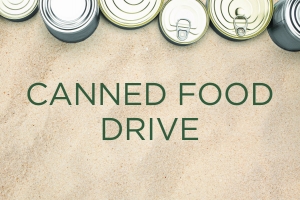 Overleaf Lodge annual Canned Food Drive returns September 24, 2023 through March 22, 2024. When guests bring a minimum of six non-expired cans of food per night of their stay during the drive, they will receive a 20% discount off their stay. The discount...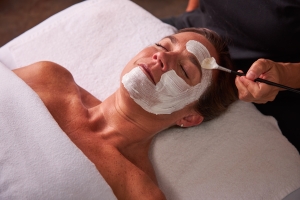 Our facials, massages and treatments are avaliable to Overleaf Lodge guests by appointment. Guests at Overleaf Lodge don't need an appointment to use the ocean-view soaking tubs at Overleaf Spa. Bring your bathing suit (or purchase one at t...