Overleaf Event Center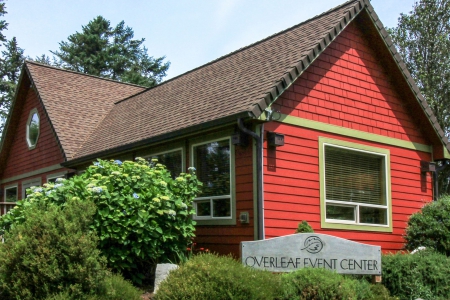 Looking for the perfect venue to host your next reunion, reception, meeting or corporate retreat? Hold your event at Overleaf Event Center while staying at the Overleaf Lodge & Spa to access all our amenities.
Call 1-541-547-4880 for more information.
Enjoy this special at: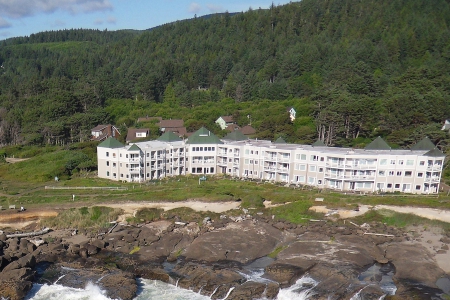 Overleaf Lodge sits above Oregon's rugged coast, with pounding surf and tide pools just a few feet from the Lodge. Accommodations offer spectacular ocean views, many from private hot tubs. Created by the Roslund family, the Lodge is an oceanfront haven...