Completely Relax at Overleaf Spa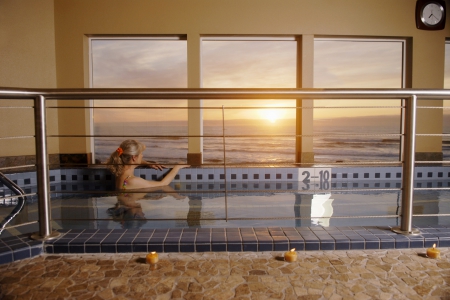 At Overleaf Spa, you'll find a one of a kind oceanfront experience that gives you the luxury you need in a friendly, unassuming environment. The spa offers all amenities needed to fully maximize your relaxation including use of the ocean view soaking pool and hot tub, steam rooms and saunas.
The spa's treatment menu features massages, facials, water therapy, body wraps, polishes and more. And, only high quality products such as Aveda, Repechage and Sense of Harmony are used.

Use of Overleaf Spa facilities are included in the Overleaf Lodge room rates. Non-Overleaf Lodge guests may use the facilities if they book a 60-minute treatment or pay a $25 usage fee.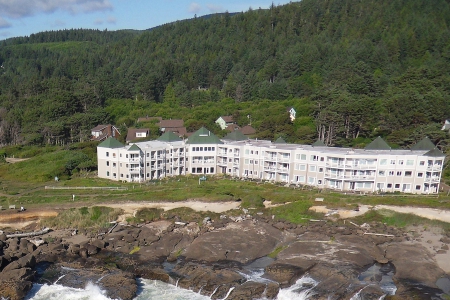 Overleaf Lodge sits above Oregon's rugged coast, with pounding surf and tide pools just a few feet from the Lodge. Accommodations offer spectacular ocean views, many from private hot tubs. Created by the Roslund family, the Lodge is an oceanfront haven...