Discover America's Largest Sea Cave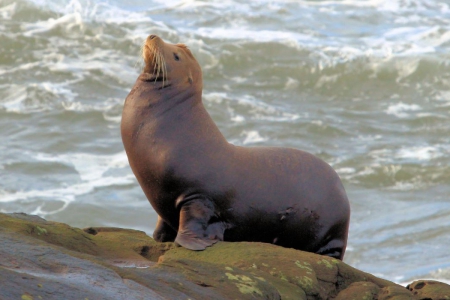 Sea Lion Caves is a wildlife preserve and bird sanctuary on the Oregon Coast. Sea Lion Caves is America's largest sea cave and the year round home of the steller sea lion.

Sea Lion Caves is proud to be part of the Oregon Marine Reserve helping to protect the local marine animals and environment. During the Winter months there are hundreds of sea lions in the cave and when spring arrives, breeding and birthing time, the sea lions will move from the cave to the rookery areas (the rock ledges out in front of the cave) and will remain there through the summer.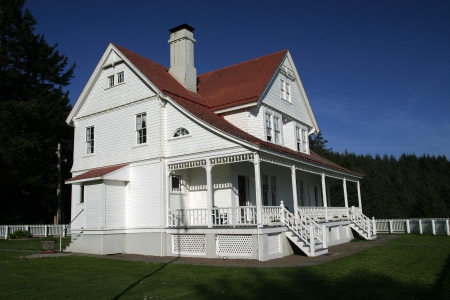 "The view alone is worth the stay!" The Inn sits along the central Oregon Coast adjacent to the spectacular Heceta Head Lighthouse. A camera is absolutely essential for a memorable stay in the former lighthouse keeper's home. Constructed in...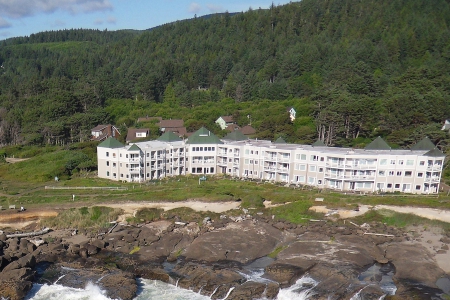 Overleaf Lodge sits above Oregon's rugged coast, with pounding surf and tide pools just a few feet from the Lodge. Accommodations offer spectacular ocean views, many from private hot tubs. Created by the Roslund family, the Lodge is an oceanfront haven...