Gallery Hop in Carmel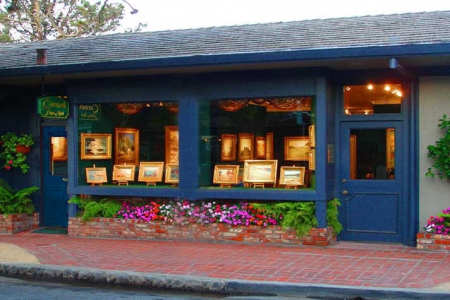 More than a beach lovers dream, Carmel is also heaven for the art lover! Thousands visit Carmel every year to see the new and old galleries that exhibit and are constantly adding to their growing collections. There are dozens of fantastic galleries as well as non-traditional exhibits throughout this quaint cosmopolitan village. Local galleries feature the works of a wide variety of artists including nationally and internationally acclaimed artists.
Here is a list of some great local art galleries in Carmel:
Amazing accommodation options as well as one of the world's most beautiful landscapes add to the unforgettable experience of a wonderful Carmel gallery hop: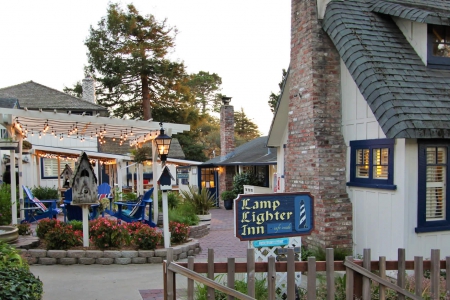 The Lamp Lighter Inn on Carmel's Ocean Avenue has been charming visitors for decades. The Inn is a collection of "Carmel Cottages" just three blocks from Carmel's famous white sand beach. Accommodations include two charming individual...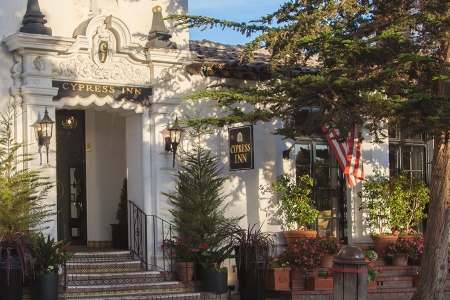 Nestled in the heart of Carmel-by-the-Sea, the iconic Cypress Inn has been a landmark boutique hotel of the Central Coast since 1929. Part of the elite collection of Carmel Boutique Inns, Cypress Inn offers a classic boutique luxury inn experience definitive...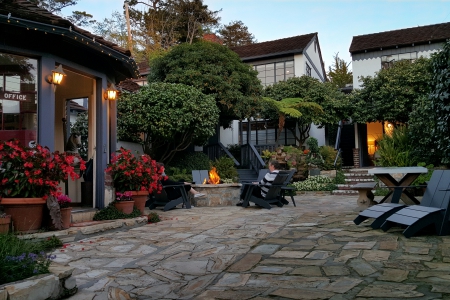 The Vagabond's House Boutique Inn and Spa Studio, an English Tudor Styled Inn, is nestled in the heart of the village of Carmel-By-The-Sea. This Carmel Bed and Breakfast has earned its place as the most delightful Boutique Inn on the Monterey Bay Peninsula.