Health Benefits of Overleaf Spa Treatments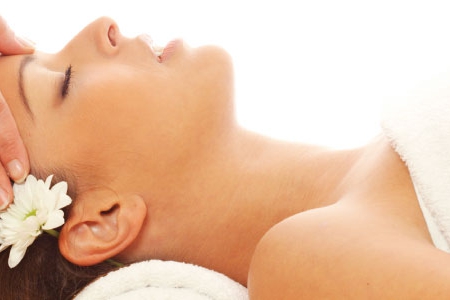 If you are looking for the chance to get away and become restored, refreshed and rejuvenated, you need to check out the serene Overleaf Spa.
The Overleaf Lodge & Spa is the premier spa vacation destination of the Pacific Northwest, and it's not hard to see why. While going to the spa is still looked at being a luxury, many experts believe that you not only leave looking beautiful, but you come away being healthier!

The spa offers a number of different treatments that have medical benefits including the deeply relaxing massage. Massage is extremely beneficial to your health, as they help to relieve stress and pressure. Massage also helps improve the detoxifying functions of your body's lymphatic system as well as improves circulation.

Body wraps are also a great way to stimulate circulation. With increased circulation, you are likely to have more energy and a faster metabolic rate.

A true alternative to surgical rejuvenation, facials are a fantastic way to improve the health of your skin. This type of treatment helps to cleanse the skin by dropping dead skin cells. Facials help to restore and revitalize the skin.

Find the Overleaf Spa and excellent accommodations at: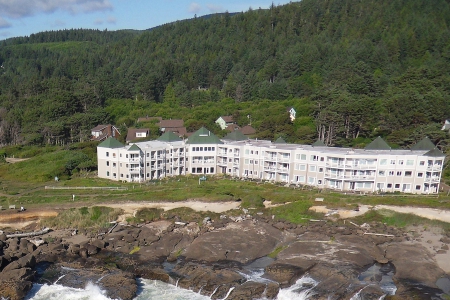 Overleaf Lodge sits above Oregon's rugged coast, with pounding surf and tide pools just a few feet from the Lodge. Accommodations offer spectacular ocean views, many from private hot tubs. Created by the Roslund family, the Lodge is an oceanfront haven...