Oregon Wines Fly Free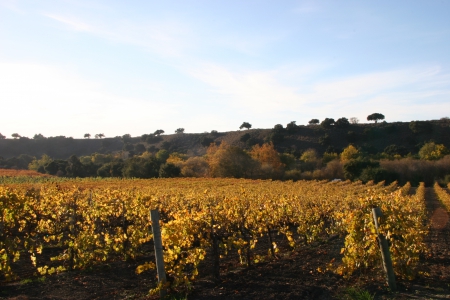 Fall is a fabulous time to visit Oregon Wine Country and this Fall, Alaskan Airlines is making it even better! Up to one case of Oregon wine can fly home free of charge on Alaska Airlines until November 20th.
Domestic passengers can check one case of wine at no charge on their return flight out of the following Oregon airports: Portland, Eugene, Medford and Redmond as well as Walla Walla, Wash. And, any passenger showing their boarding passes within a week of their arrival in Oregon will also receive complimentary tastings at any of more than 180 participating Oregon wineries.

For a complete listing of Oregon Unique Inns click here.