Stay at a Fan-Favourite Destination in Oregon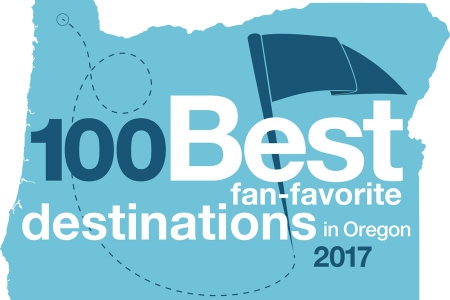 The 100 Best Fan-Favorite Destinations in Oregon list was based on 22,000 reviews. Unique Inns is extremely proud to share that four members have included in this list.
#1 Pendleton House Bed & Breakfast
#10 FivePine Lodge
#15 Overleaf Lodge
#33 Portland's White House
Find inspiration for your next trip by visiting one (or several) destinations mentioned on the list.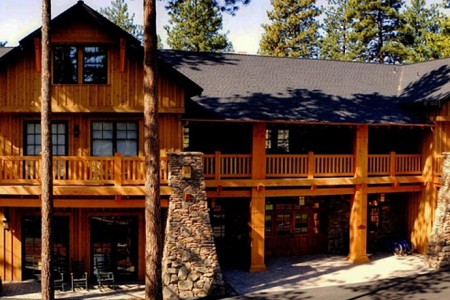 Inspired by their dream of an inn where guests reconnect with themselves and the ones they love, the Willitts family created FivePine Lodge. Nestled in a majestic Ponderosa Pine Forest, the lodge is wonderful for self-discovery and rekindling relationships.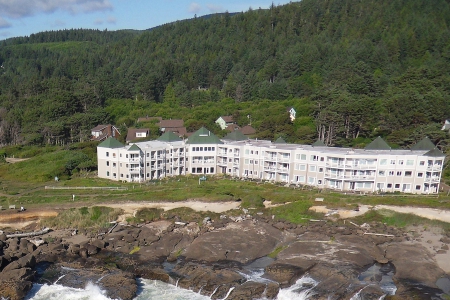 Overleaf Lodge sits above Oregon's rugged coast, with pounding surf and tide pools just a few feet from the Lodge. Accommodations offer spectacular ocean views, many from private hot tubs. Created by the Roslund family, the Lodge is an oceanfront haven...