Try a Cinnamon Twisp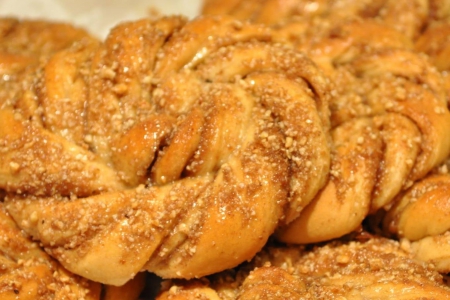 Warm up on a cold day with a delicious cinnamon twisp at the famous Cinnamon Twisp Bakery in the Heart of the Methow Valley. This signature twisted pastry has nuts, honey and brown sugar brushed topping all baked to perfection.

The bakery offers a variety of smoothies, juice and milkshakes, sweet treats as well as savoury options like bagels and sandwiches. Located at 116 N Glover Street. The bakery is open Wednesday to Sunday from 7am to 3pm.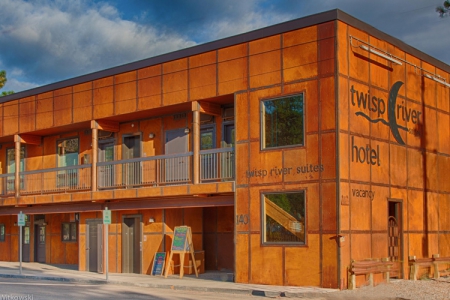 In the heart of Twisp, on the banks of the Twisp River, just a stroll away from art galleries, quaint shops, terrific restaurants, and world class recreation. You have discovered your home away from home.