Visit a TripAdvisor 2013 Travelers' Choice Award Winner!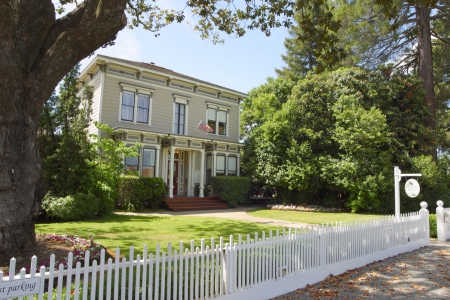 Inspire your next adventure (and see what all the fuss is about!) by visiting one of TripAdvisor's 2013 Travelers' Choice Award winners.
Unique Inns is very proud to have the following members listed among TripAdvisor's Travelers' Choice Award winners:
Avalon Hotel in Catalina, CA (#20 in Top 25 Hotels for Service in the US)
Honor Mansion, A Wine Country Resort in Healdsburg, CA (#11 in Top 25 Small Hotels in the US)
Abigail's Hotel in Victoria, BC (#2 in Top 25 Small Hotels in Canada)
Cameo Heights Mansion B&B in Touchet, WA (#21 in Top 25 B&B's in the US)
For some of the most outstanding accommodation in the Pacific Northwest stay at: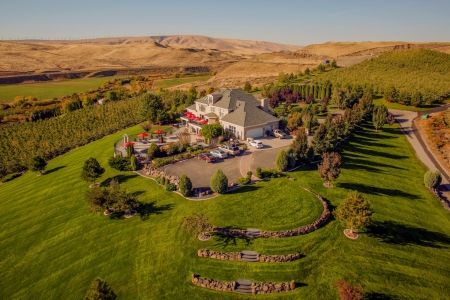 Cameo Heights Mansion is a romantic destination hotel near Walla Walla which provides guests with an intimate, boutique hotel experience unlike any other. Distinctively situated in a quiet, country setting, our luxurious mansion is the perfect vacation...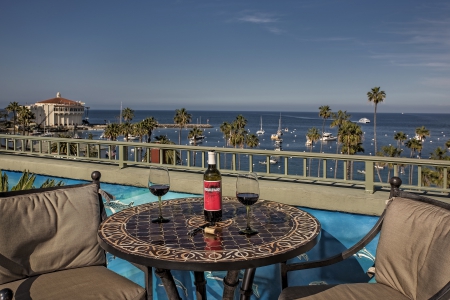 Avalon's premier boutique inn was constructed with meticulous detail and a distinctively Californian Craftsman style. Hand-crafted mahogany, etched slate, stained glass and hand-made tiles have been integrated into the classically designed building. Custom...