Unique Trip Ideas
Read on for ideas on how to make your trip unique and memorable. We feature interesting events, activities and locations weekly. Subscribe to our Newsletter to receive these great ideas in your inbox.
Displaying 1-2 of 2 trip ideas.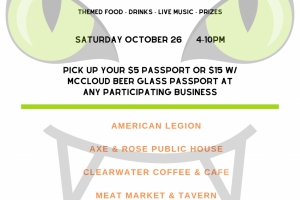 Have fun dressing up and enjoying themed food, drinks, live music and prizes! Pick up your $5 "passport" ticket or $15 "passport" ticket with a beer glass at any of the participating businesses.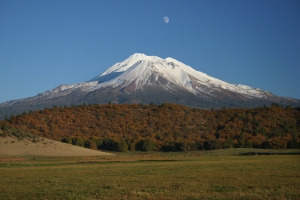 The world famous Mount Shasta is located at the southern end of the Cascade Range in California. Since Mount Shasta is not connected to any nearby mountains, it is one of the most distinctive landmarks in northern California.