Unique Trip Ideas
Read on for ideas on how to make your trip unique and memorable. We feature interesting events, activities and locations weekly. Subscribe to our Newsletter to receive these great ideas in your inbox.
Displaying 1-1 of 1 trip idea.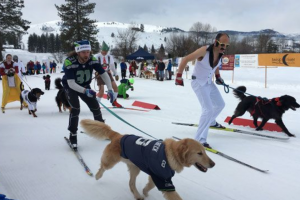 The Methow Valley and surrounding area boast one of the largest groomed cross country ski trail systems in the country. With over 200km of trails, Nordic skiing doesn't get any better than this. There are plenty of trails to suit any skill level from first-time skiers to Olympic athletes.