Pre-Halloween Monday Blues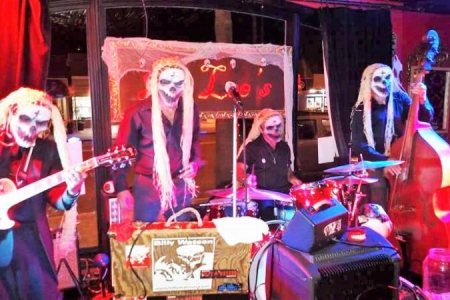 Monday, Oct 29, 2018 - Tuesday, Oct 30, 2018
In Upper Lake, CA
Monday Oct 29 ~ 6:30 to 9:00 ~ No Cover ~ Reservations Suggested
In a reprise of their great Halloween celebration two years ago, the blues harp master and showman from San Diago,
BILLY WATSON and his band will be back to help the Tallman Hotel and it's Blue Wing Saloon to celebrate an early Halloween in style.

Attend this event by staying at: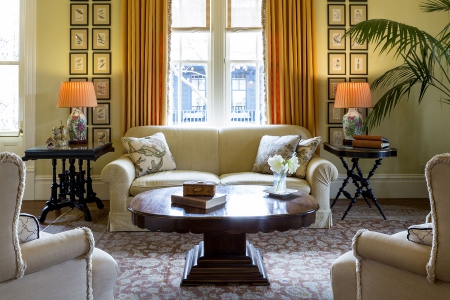 An incredible find in the hinterlands of Northern California, Clear Lake's Tallman Hotel has been lovingly restored by Lynne and Bernard Butcher to reflect the elegance of its past life. The Butchers have surrounded the 1890's main building with beautiful...