Concerts with Conversation - Jazz Duo of Jeff Massanari and Mads Tolling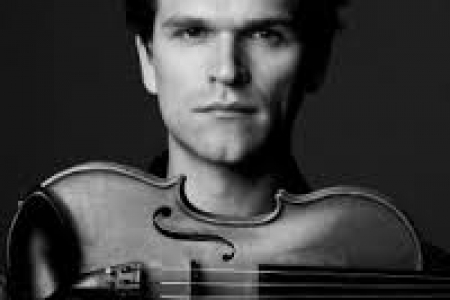 Saturday, May 18
In Upperlake, CA
May 18-19 is Wine Adventure Weekend in Lake County and the Tallman Hotel in Upper Lake adds to the festivities by pairing jazz virtuosos Mads Tolling and Jeff Massanari in a Concert with Conversation in the Meeting House next to the Hotel on Saturday evening May 18.

Tickets for the Saturday May 18 concert at $25 + tax are available by calling the Tallman Hotel at (707) 275-2244 ext. 0. Coffee and cookies are served to guests. The Hotel is also offering a 10% discount on hotel bookings that weekend for people purchasing tickets to the concert.
Attend this event by staying at: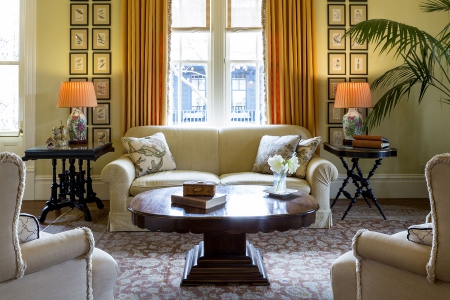 An incredible find in the hinterlands of Northern California, Clear Lake's Tallman Hotel has been lovingly restored by Lynne and Bernard Butcher to reflect the elegance of its past life. The Butchers have surrounded the 1890's main building with beautiful...