Paul McCandless Trio Concert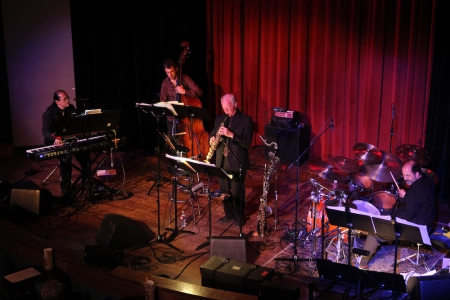 Sunday, Mar 24, 2019
In Upper Lake, CA
The annual winter "Concerts with Conversation" series at the Tallman Hotel in Upper Lake continues on Sunday March 24 at 3 PM in Riffe's Meeting House next to the Hotel. This unique program features progressive jazz at its best with a trio headed by reed instrument master Paul McCandless and including jazz harpist Motoshi Kosako and bassist Michael Manring.

Tickets at $25 + tax are available by calling the Tallman Hotel at (707) 275-2244 ext. 0. Coffee and cookies are served to guests. The Hotel is also offering a 10% discount on hotel bookings that weekend for people purchasing tickets to the concert.
Attend this event by staying at: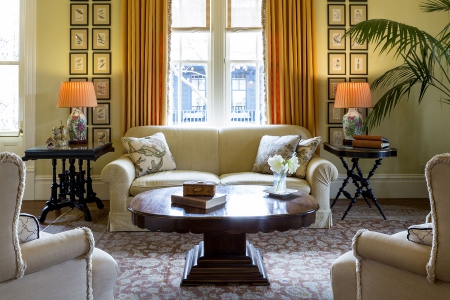 An incredible find in the hinterlands of Northern California, Clear Lake's Tallman Hotel has been lovingly restored by Lynne and Bernard Butcher to reflect the elegance of its past life. The Butchers have surrounded the 1890's main building with beautiful...