Mother's Day Brunch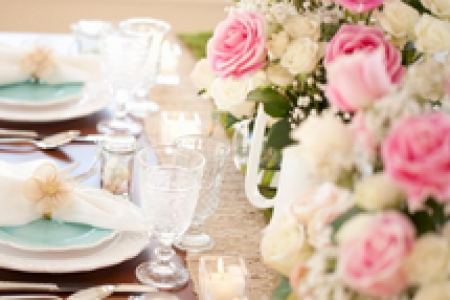 Sunday, May 10
In Upper Lake, CA
Enjoy a great Sunday brunch from 10:30 to 3:00 either inside, out on the heated veranda or in the garden in good weather. Enjoy top quality local musicians playing from 11:30 to 2:00 on Sundays. Mothers' Day brunch will feature music by the wonderful Cuban guitarist MARCOS PEREDA.
Attend this event by staying at: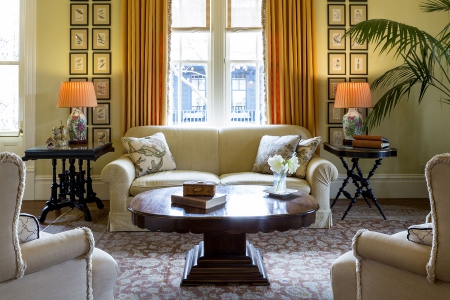 An incredible find in the hinterlands of Northern California, Clear Lake's Tallman Hotel has been lovingly restored by Lynne and Bernard Butcher to reflect the elegance of its past life. The Butchers have surrounded the 1890's main building with beautiful...