Concerts with Conversation: Paula Samonte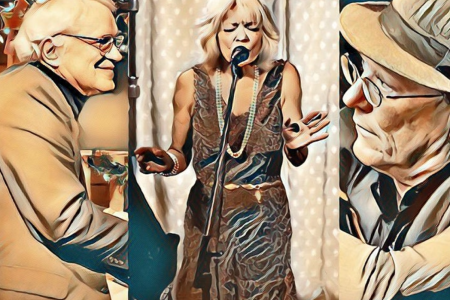 Sunday, Dec 12
In Upper Lake, CA
Sunday December 12: Vocalist PAULA SAMONTE with the Pierre Archain Concept. Paula is a favorite in Lake and Mendocino Counties and, among other honors, has been a soloist with the symphonies of both counties. The Pierre Archain Concept consists of jazz piano great Barney McClure with Gabe Yanez on drums and Pierre on bass. TICKETS

Tickets at $30 + tax are available online at Eventbrite.com, or by calling the Hotel at (707) 275-2244 ext. 0. Attendance has been limited to spread out the seating and all guests and performers must show proof of vaccination.
Attend this event by staying at: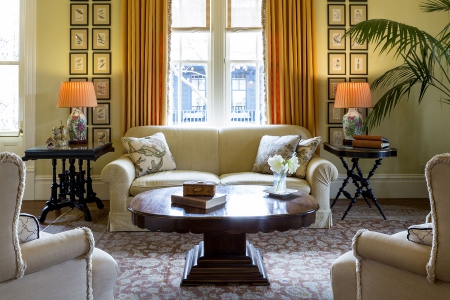 An incredible find in the hinterlands of Northern California, Clear Lake's Tallman Hotel has been lovingly restored by Lynne and Bernard Butcher to reflect the elegance of its past life. The Butchers have surrounded the 1890's main building with beautiful...