The Blue Wing Blues Festival Labour Day Weekend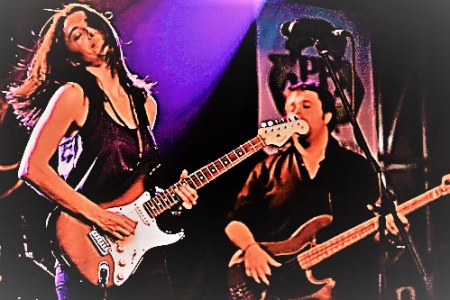 Saturday, Sep 4, 2021 - Monday, Sep 6, 2021
In Upper Lake, CA
Six well-known blues bands over three evenings Labor Day weekend highlight the 14th annual Blue Wing Blues Festival. The Festival is held in the early evening outdoors under the sycamore trees between the Tallman Hotel and Blue Wing Restaurant in Upper Lake CA.

Headliners this year include the Australian blues singer and slide guitar mistress Kara Grainger, the incomparable Rick Estrin and the Nightcats, and the big band blues sound of Big Mo and the Full Moon Band.

The event starts at 6pm each evening beginning on Saturday September 4 and extending through Labor Day Monday September 6. Patrons are seated around comfortable tables in the garden and served a delicious buffet supper while enjoying the music.

Tickets at $60 plus tax include a BBQ dinner. They may be purchased online at Eventbrite.com or by calling the Tallman Hotel (located at 9550 Main St. in Upper Lake) at 707-275-2244 ext. 0.
Attend this event by staying at: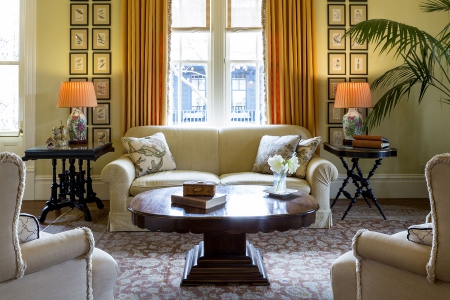 An incredible find in the hinterlands of Northern California, Clear Lake's Tallman Hotel has been lovingly restored by Lynne and Bernard Butcher to reflect the elegance of its past life. The Butchers have surrounded the 1890's main building with beautiful...