Rita Hosking and Sean Feder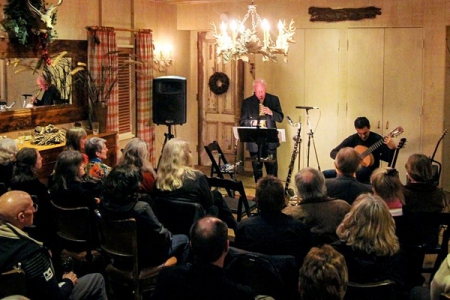 Saturday, Jan 1 - Sunday, Jan 23
In Upper Lake, CA
Tallman Hotel hosts a series of monthly intimate and informal Sunday afternoon house concerts in the Meeting House next to the Hotel.
On January 23rd at 3pm they feature one of the most original country and folk singers and songwriters RITA HOSKING, backed on banjo and dobro by SEAN FEDER.
Because of precautions, we will be limiting the audience to those with proof of vaccination. We will also take extra ventilation precautions in the Meeting House and limit audience size. Tickets at $30 + tax can be purchased at EVENTBRITE.COM or by calling the Tallman Hotel reservation desk at 707-275-2244 ext. 0.
Attend this event by staying at: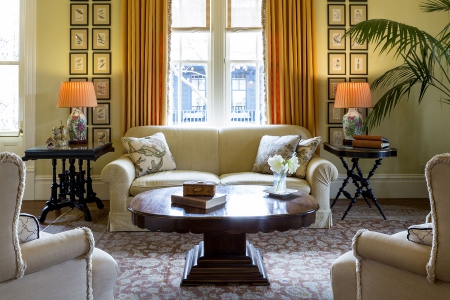 An incredible find in the hinterlands of Northern California, Clear Lake's Tallman Hotel has been lovingly restored by Lynne and Bernard Butcher to reflect the elegance of its past life. The Butchers have surrounded the 1890's main building with beautiful...