Summer Garden Dinner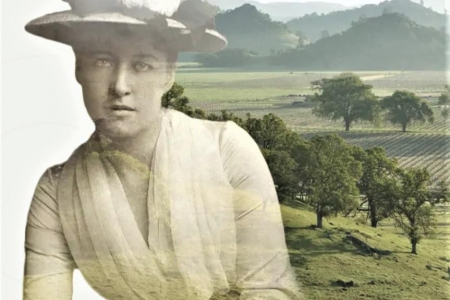 Wednesday, Aug 17
In Upper Lake, CA
This special winemaker dinner in the garden will feature the excellent wines from the historic Langtry Farms. Chef Pablo Aguillar has created a delicious FOUR COURSE MENU carefully paired with the fine Langtry wines. Winemaker Melissa Hackett will be here to talk about Langtry and discuss the pairings. Pianist Paul Kemp will provide the background music. Tickets at $95 + tax ($85 for Langtry wine club members) are available online or by calling the Tallman Hotel at 707-275-2244 ext. 0.
Attend this event by staying at: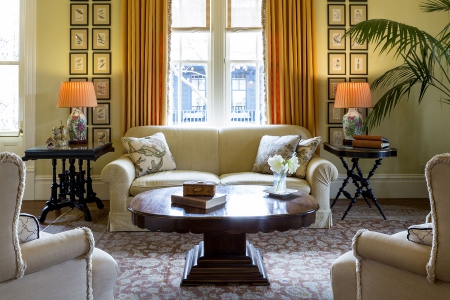 An incredible find in the hinterlands of Northern California, Clear Lake's Tallman Hotel has been lovingly restored by Lynne and Bernard Butcher to reflect the elegance of its past life. The Butchers have surrounded the 1890's main building with beautiful...