Thanksgiving Dinner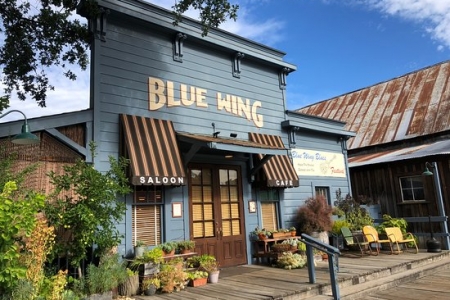 Monday, Nov 20 - Sunday, Nov 26
In Upper Lake, CA
A delicious Thanksgiving dinner is a popular tradition at the Blue Wing Restaurant with a mouthwatering MENU in store with seatings at either 1:30 or 4:00 PM on Thursday, November 23.

Use this as an excuse to visit family or just to check out beautiful Lake County in the comfort of the Tallman Hotel. Book a two-night or longer stay that includes Thanksgiving Day and receive a $100 Blue Wing gift card that can be used for Thanksgiving dinner or any time within the next six months. If Thanksgiving Day isn't an option, book a two-night or longer stay any time during Thanksgiving week (November 20-26) and receive a $50 Blue Wing gift card.

This special is available only by booking directly at the Hotel by calling 707-275-2244, ext. 0. Subject to room availability and is for new bookings only. Thanksgiving dinner reservations should be made by calling the Blue Wing Restaurant at 707-275-2233.
Attend this event by staying at: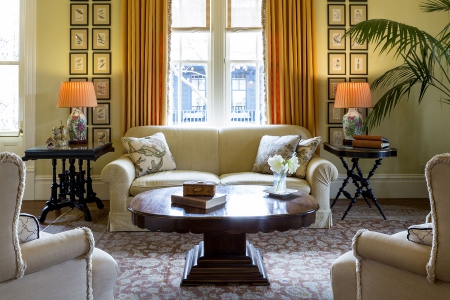 An incredible find in the hinterlands of Northern California, Clear Lake's Tallman Hotel has been lovingly restored by Lynne and Bernard Butcher to reflect the elegance of its past life. The Butchers have surrounded the 1890's main building with beautiful...