Mediterranean Frittata
From Campbell House in Eugene, Oregon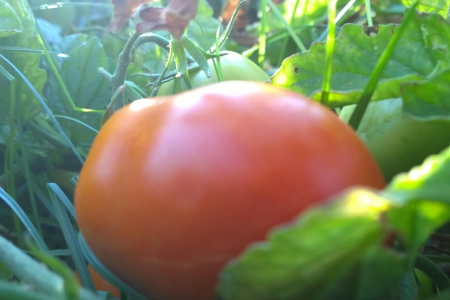 Quick and easy to make, this frittata recipe from the Campbell House is easily adaptable and could be served for breakfast, lunch or even dinner!
Ingredients:
1 12 oz can artichokes drained and chopped
1 6oz can black olives pitted and sliced
8 to 10 eggs
1 c crumbled feta cheese
½ cup grated parm cheese
½ cup cottage cheese
1 tablespoon minced garlic
2 teaspoons onion powder
2 teaspoons salt
1 tablespoon chopped parsley
1 small tomato sliced
Directions: Preheat oven to 400 degrees. Place artichokes and olives in greased round pie pan. In separate bowl whisk eggs and add cheese, garlic and spices. Pour egg mixture over artichokes and olives. Bake 35 minutes or until firm in center. Garnish with tomato slices and parmesan cheese.
Filed in: Breakfasts, Eggs, Vegetarian