November 2018: Exceptional Adventures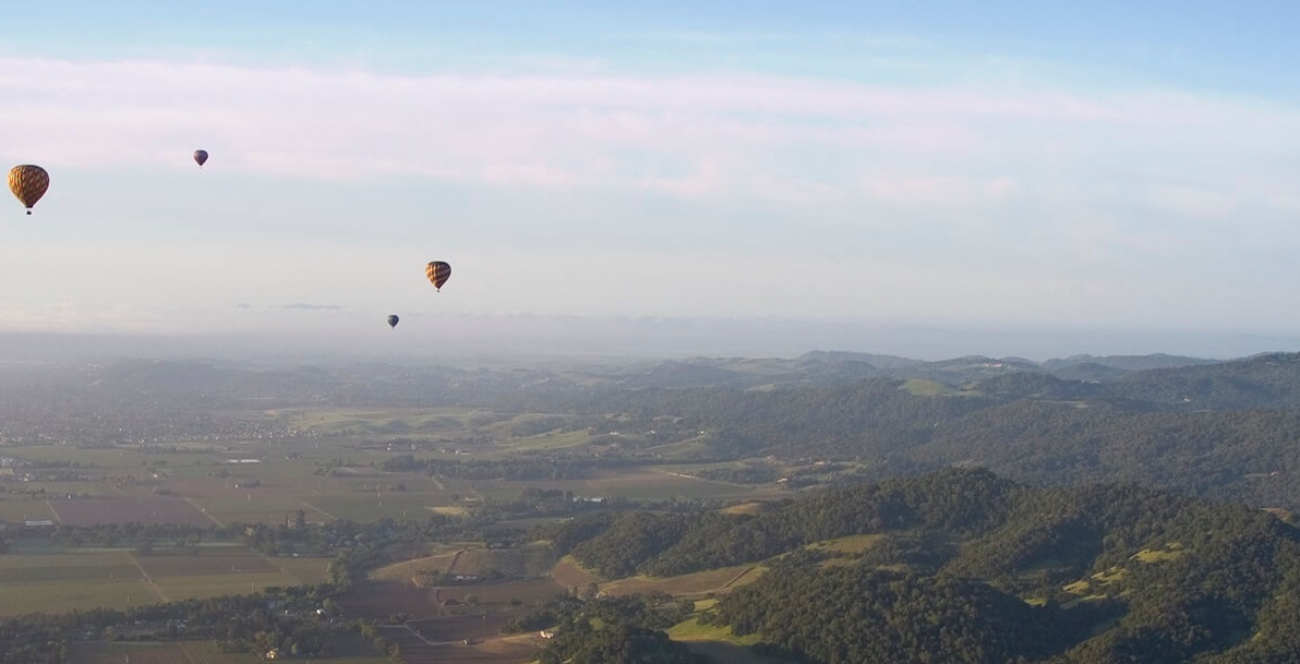 When you stay with Unique Inns, you'll find endless things to do. From rafting, horseback riding, whale watching or winery touring to visiting local spas, restaurants and shops, we guarantee you'll always find the best of the best in and around the Pacific Northwest.
Thanks for subscribing!