December 2020: Happy Holidays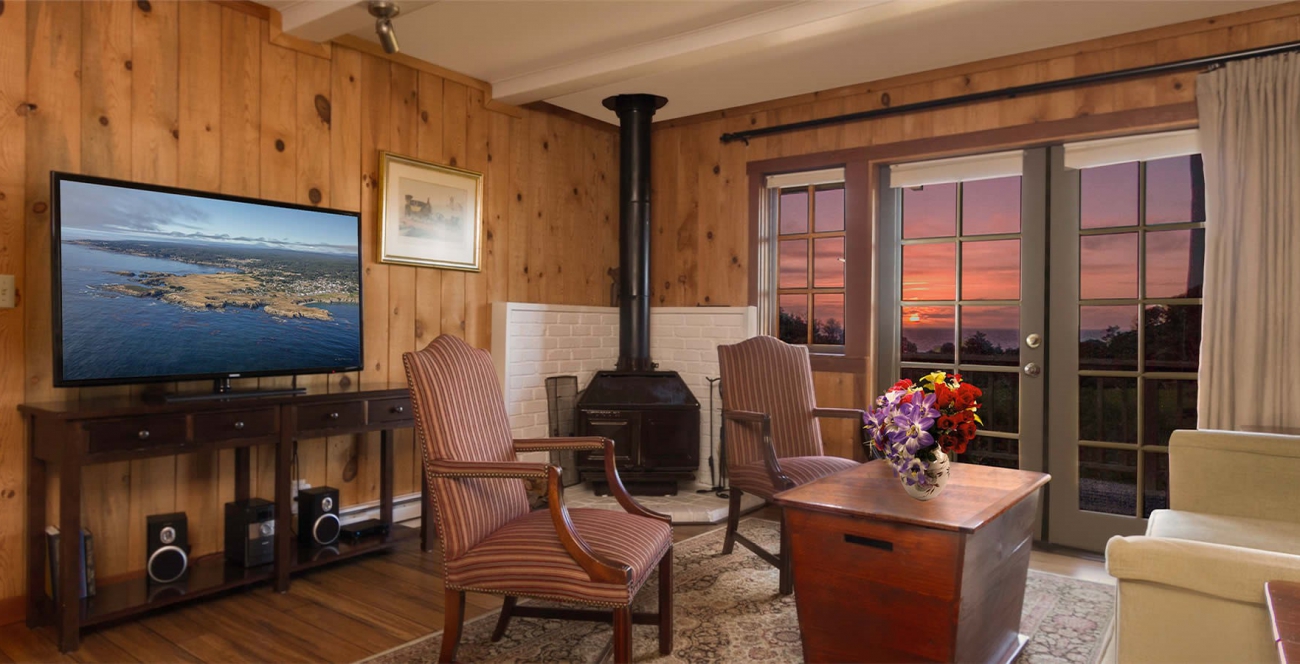 From time to time we can all use a break from the ordinary! Explore Unique Inns for a change of scenery and the comfort of a safe stay-cation. This holiday season and throughout the year, you can rest assured Unique Inns take every precaution to ensure your stay is enjoyable as ever.
Thanks for subscribing!