March 2021: Get Outside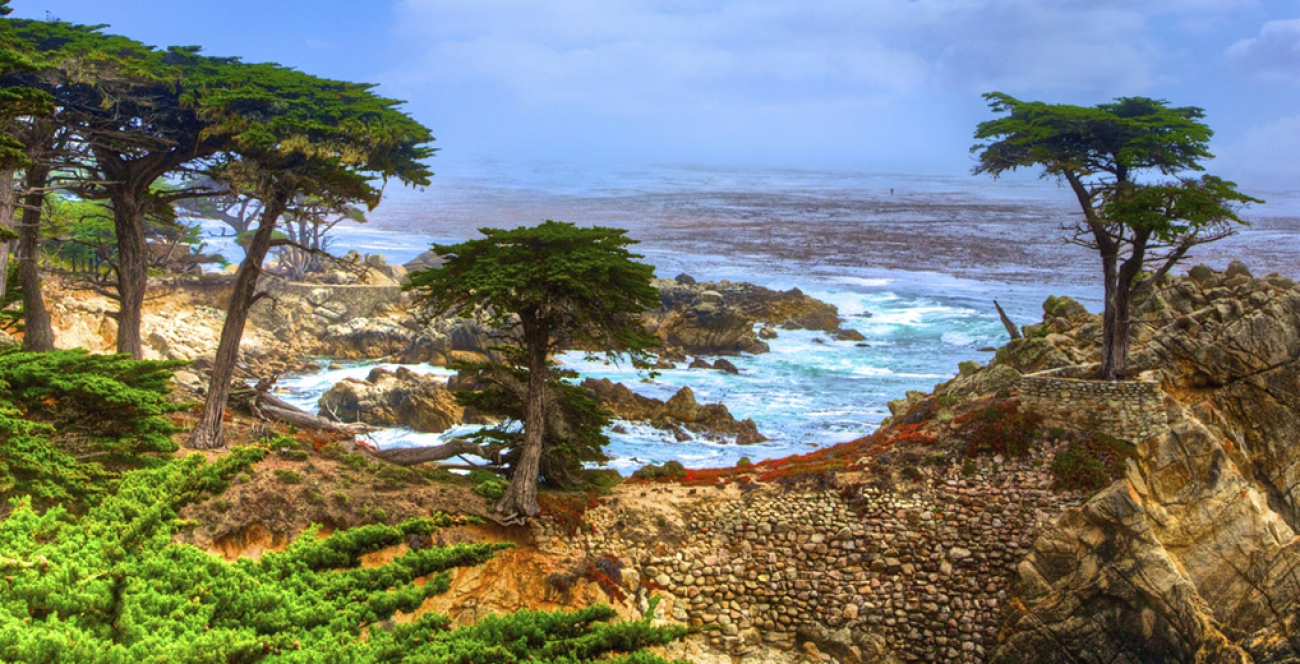 The days are getting longer and the weather is getting warmer, making it the perfect time to explore. From rolling vineyards, to wide open beaches or expansive mountain views - Unique Inns have it all, so get out there and find your happy place this Spring.
Thanks for subscribing!