Attend a Concert with Conversation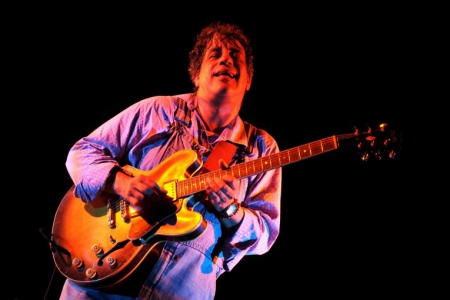 Concerts with Conversation is a series of intimate, but informal, live musical performances for small audiences. The Tallman Hotel is all about a good time and that's exactly what these concerts are!
Held in the Meeting House (next to the Tallman Hotel, these monthly, winter/spring concerts are performed in a variety of genres and feature some of Northern California's top musicians and a great taste of the caliber of what you can expect of the hotel's super popular Annual Bluewing Blues Festival starting the first week in August.

A scenic 2.5 hour drive from San Francisco: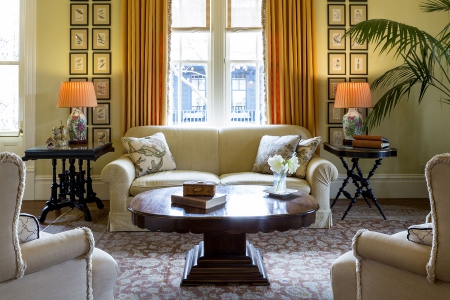 An incredible find in the hinterlands of Northern California, Clear Lake's Tallman Hotel has been lovingly restored by Lynne and Bernard Butcher to reflect the elegance of its past life. The Butchers have surrounded the 1890's main building with beautiful...