Attend Heceta Head Lightstation's 126th Birthday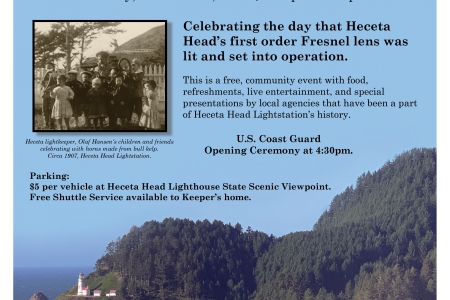 Everyone is invited to celebrate Heceta Head Lightstation's 126th year birthday, Monday, March 30, from 4 to 7 pm. This family-friendly free event will mainly take place at the Heceta Lighthouse Bed & Breakfast.
The U.S. Coast Guard will have an opening ceremony at 4:30pm. Hot dogs, refreshments and birthday cupcakes will be provided as well as live music and lawn games (weather permitting) and local representatives will be present to talk to about the outstanding natural features of the area and docents at the Heceta Lighthouse Interpretive Center at the Keeper's House and Oregon State Park docents at the lighthouse will be available to talk about Heceta's history.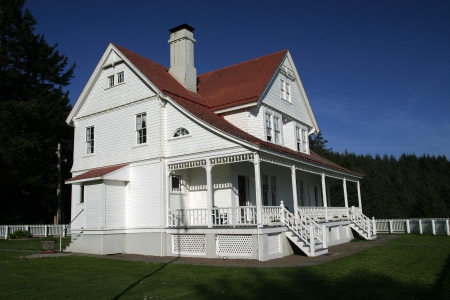 "The view alone is worth the stay!" The Inn sits along the central Oregon Coast adjacent to the spectacular Heceta Head Lighthouse. A camera is absolutely essential for a memorable stay in the former lighthouse keeper's home. Constructed in...