Unique Trip Ideas
Read on for ideas on how to make your trip unique and memorable. We feature interesting events, activities and locations weekly. Subscribe to our Newsletter to receive these great ideas in your inbox.
Displaying 211-211 of 211 trip ideas.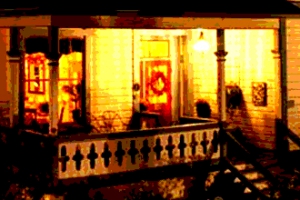 Have you ever wanted to go on a real ghost hunt? Here is your chance! I recently discovered that there are many unique ghost hunting opportunities waiting to be explored at Unique Inns! Ghost hunting is a great experience for anyone interested in learning the haunted folklore and mysteries behind them.