Catch a Glimpse of the Rare PIebald Deer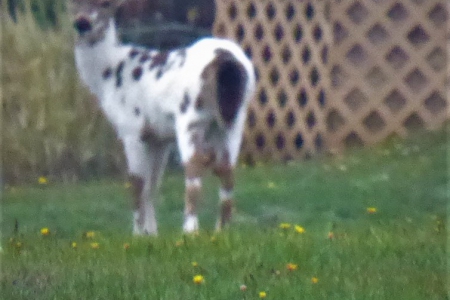 Come visit Bella Collina B&B to see the rare Piebald Whitetail Fawn which frequents their yard.
The beautiful piebald will have you in awe. They are stunning and truly rare, as less than 2 percent of deer are piebalds.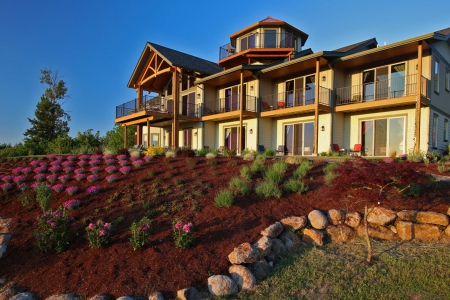 Bella Collina is a romantic inn located in the heart of Oregon wine country. This luxurious bed and breakfast enjoys commanding views of farms, vineyards, and the deeply forested Coast Range. Bella Collina is a place to watch the sun set after a day of...