Celebrate A Taste of History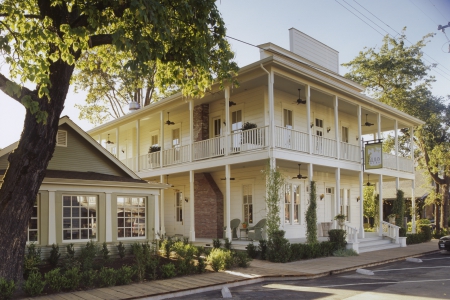 Join two historic hotels, together for one delicious night. Join the Tallman Hotel as they welcome Executive Chef John Hart of the Palace Hotel, San Francisco & Denise E. Clifton, author of Tables from the Rubble. Enjoy a dinner at the Tallman featuring historic Palace recipes and tales from legacy restaurants that arose after the great quake of 1906.
$95 per person
Saturday, April 21, 2018 5:30PM
Cocktail reception and three course dinner complemented by stories from the author and wines from Chacewater Winery.

Stay the night at 15% discount for a one night stay, second night $99.
Your stay includes a Tables from the Rubble book and continental breakfast.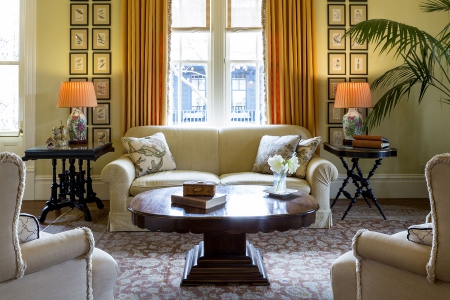 An incredible find in the hinterlands of Northern California, Clear Lake's Tallman Hotel has been lovingly restored by Lynne and Bernard Butcher to reflect the elegance of its past life. The Butchers have surrounded the 1890's main building with beautiful...