Celebrate Thanksgiving at the Blue Wing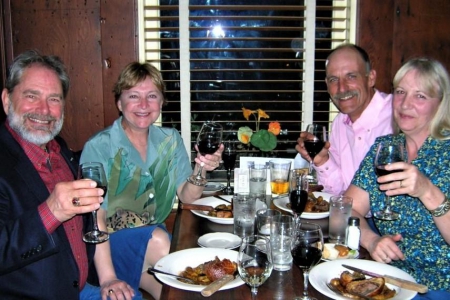 Why cook and clean-up? This Thanksgiving, November 25, bring the family to the Tallman Hotel's Blue Wing for a delicious three-course fixed-price dinner.

Check out the menu here.

Seatings are at 1, 3 and 5 PM. Call for reservations at (707) 275-2233.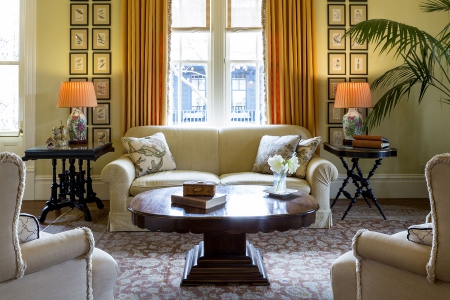 An incredible find in the hinterlands of Northern California, Clear Lake's Tallman Hotel has been lovingly restored by Lynne and Bernard Butcher to reflect the elegance of its past life. The Butchers have surrounded the 1890's main building with beautiful...