Eat Sustainable, Local Food at the Blue Goat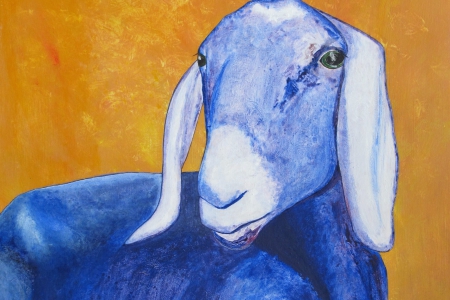 Serving up rustic wood-fired cookery in the heart of the Yamhill Valley wine country. The centerpiece of both menu and restaurant is a massive earthen wood-fired oven built by Oregon artist Kiko Denzer.
The Blue Goat sources all of their food from local farms and their menu is totally solid (spoiler: there are no bad options) ~ as are their fun and fresh daily specials. The hardest part of visiting is always deciding what to order!

Just 2 miles away from Bella Collina Bed & Breakfast.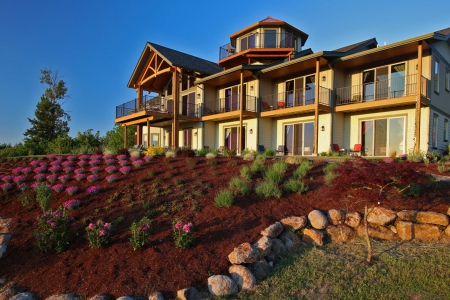 Bella Collina is a romantic inn located in the heart of Oregon wine country. This luxurious bed and breakfast enjoys commanding views of farms, vineyards, and the deeply forested Coast Range. Bella Collina is a place to watch the sun set after a day of...