Enjoy a Beer at Bend Brewing Company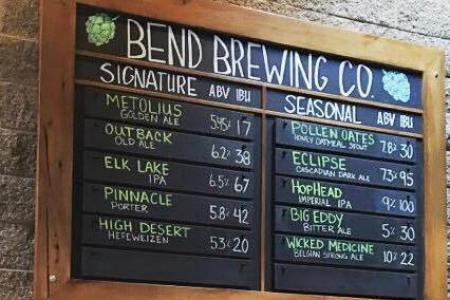 Bend Brewing Company is located in downtown Bend and is an excellent place to have a bite and a brew after a day spent exploring the recreational paradise that is Central Oregon's great outdoors!
Brewmaster Ian Larkin and his assistant Josh Harned produce award winning beers upstairs overlooking the pub where quality is always the focus. Each 22oz beer is hand labelled and bottled. You will always find a comfortable place to relax, so the next time you are in Bend come and see for yourself why this pub is a local favourite.
For accommodations that are as warm and inviting as the mountain town itself: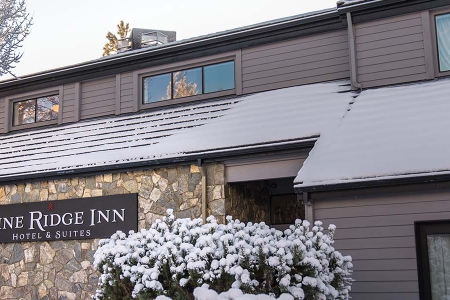 On the road to Mt. Bachelor traversing the ridge above the Deschutes River Canyon, the Pine Ridge Inn is that special combination of small county inn and hotel. The complimentary welcome beverage is only the beginning. Here the small things matter: Innkeepers...