Explore Turtleback Mountain Preserve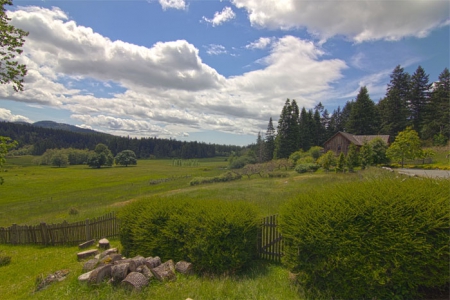 Turtleback Mountain Preserve is one of the most treasured landscapes in the San Juan Islands. The 1,576 acre refuge is a safe haven for the forest's creatures and a wonderful recreational resource for those who wander the trails.
The Turtleback Mountain Preserve is one of the largest undeveloped areas of land on the island and is home to a wide variety of wildlife including black tail deer, silver fox, raccoons, wild turkeys, bald eagles and more. Grasslands and woodlands expand completely over Turtleback Mountain's dry southern slopes and conifer forest covers the rest. The high meadows and rocky ledges offer unparalleled views and there is a huge variety of trails for hiking, exploring and bird watching.
Stay just steps away from the preserve at: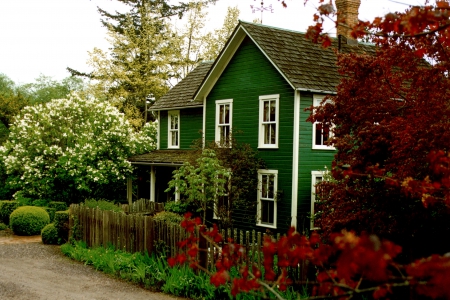 Turtleback Farm Inn is a country farmhouse located on Orcas Island, the loveliest of the San Juan Islands which dot the sparkling waters of Puget Sound. The Island is home to a wide assortment of varied plant life and magnificent watchable wildlife; whales...