Have a Fantastic Time at the Blue Wing Blues Festival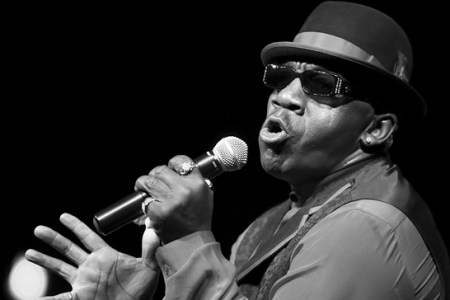 Mark your calendar for the 5th Annual Blue Wing Blues Festival, running August 6th to 8th at the Tallman Hotel in beautiful Upper Lake, California! Enjoy live entertainment from the hotel terrace while you drink local wine, dance and enjoy a delicious barbecue dinner -from 5:30 to 9:00 each night.
The Tallman Hotel is proud to support the highly anticipated Blue Wing Blues Festival. Sip local wine, enjoy delicious food and dance to some of the most rocking Blues performers in the world! This is one weekend get away you will never forget…
The Line Up:
Friday August 6th – Side of Blues to open followed by John Lee Hooker Jr.
Saturday August 7th – "Queen of Boogie Woogie" Wendy DeWitt plus Lady Bianca
Sunday August 8th –Twice as Good with Jan Fanucchi and the Daniel Castro Band
Plus a Special Labor Day Blues Event
Monday September 6th – Gerald Mathis & Starlgiht and Bettie Mae Fikes with Levi Lloyd and the 501 Band

A wonderful accommodations provider and proud host to the Blue Wing Blues Festival: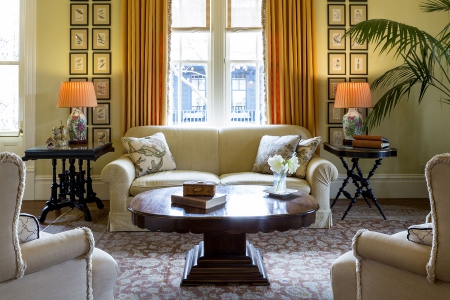 An incredible find in the hinterlands of Northern California, Clear Lake's Tallman Hotel has been lovingly restored by Lynne and Bernard Butcher to reflect the elegance of its past life. The Butchers have surrounded the 1890's main building with beautiful...