Hike to the Top of a Volcano in Lassen Volcanic National Park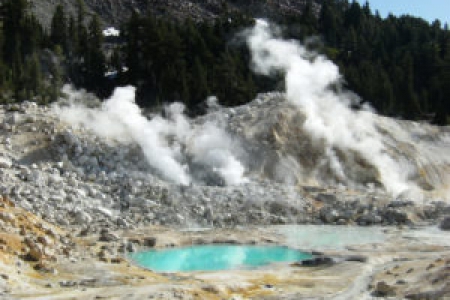 One of the best things to see in Northern California, Lassen Volcanic National Park is home to numerous volcanoes, pristine mountain lakes and many other fascinating and beautiful natural features.
There are many trails and even though hiking to the summit of Mount Lassen isn't the easiest, adventurers are awarded with incredible views and dazzling displays of wildflowers and wildlife a long the way!

This diverse park is truly a hidden gem as many visitors comment on how surprised at how few people there are there.

So, whether you are looking to connect with nature or conquer a volcano, come see for yourself why many call this the most interesting of all the national parks in the US!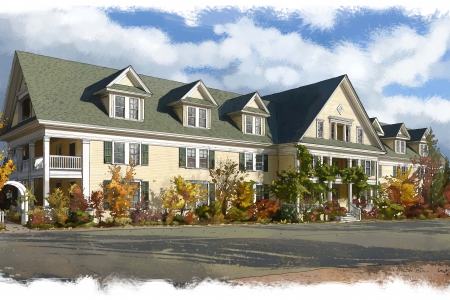 The McCloud Hotel is In the heart of historic McCloud, located right on Main Street. The town sits on the southern slope of majestic Mount Shasta. The 100-year-old Inn allows you to step back in time, yet has been updated with modern conveniences...